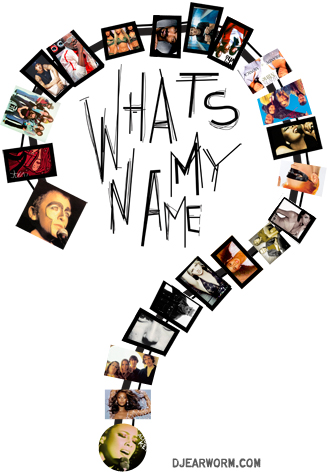 Have you checked lately if your name is one of the top ten most common names in Czech? The list has not changed much since I was little…. until you come to the most common surname no. 9  which is NGUYEN. The Czech Republic has 21, 110 Nguyens!!!!!!!!! Those are immigrants from Vietnam who own many street stands as well as grocery stores in Czech. They are known to be hard working and their children at school are one of the most excelling ones.
CZ:  Vsichni vime, ze jestlize se jmenujete Dvorak, Novak, nebo Svoboda, tak jste v Ceske republice jeden z tisicu. Novinka je takova, ze kdyz se jmenujete Nguyen, tak jste v Cechach take uz jeden z tisicu. Vietnamska komunita tam totiz kvete.
THE MOST COMMON CZECH SURNAMES
(Nejpočetnější příjmení)
RATING/ SURNAME/ TOTAL
(Pořadí/ Příjmení/ Počet)
1 Nováková 35681
2 Novák 34218
3 Svobodová 26669
4 Novotná 25485 [click to continue…]
If you liked this post buy me a coffee! (Suggested:$3 a latte $8 for a pound) Thanks!
{ 3 comments }