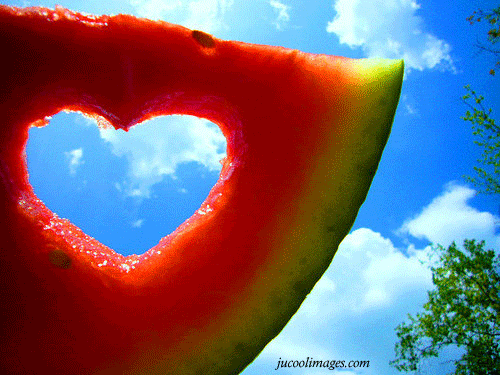 Summer is here and our brains switch off to a vacation mode. So let's wake them up a little bit with some FUN Czech facts! Memorize them and you will be considered a Czech guru by your surroundings :).
CZ: Leto uz je v plnem proudu a nase mozecky jsou nekde v lese na jahodach. Pojdme je zkusit probudit par zajimavyni fakty o Ceske republice!
90% of Czechs have completed at least secondary education – the highest score in the EU (along with Poles, Slovaks, and Slovenes).
The Czech Republic has the most hospital beds per inhabitant in the EU.
Czech people have the second highest death rate for cancer in the EU (after Hungary).
Czech and Slovak languages are mutually intelligible to people accustomed to the other language's pronuciation, particularily people who have lived at the time of Czechoslovakia (the country split in 1993) . The Sorbian languages spoken by a minority of people in south-eastern Germany (Saxony and Brandenburg) are also closely related to Czech language. The relation between these West Slavic languages is a similar to that of Castillan Spanish, Catalan, Galician and Portuguese together.
There are over 2,000 castles, keeps, and castle ruins in the Czech Republic, one of the highest density in the world (notably after Belgium and France).
The Czech Republic is the second richest Eastern European country after tiny Slovenia. The GDP per capita (PPP) of Czech people is is similar to that of Portuguese or Greek people.
Historically, the Czech Republic was composed of the Kingdom of Bohemia and the March of Moravia, both part of the the Holy Roman Empire (800-1806), then also within the Habsburg Empire (1526-1918).
The Charles University in Prague, founded in 1348, is the oldest university in Eastern Europe, and one of the oldest in the world in continuous operation.
Bohemia was first a duchy in the 9th century, then was elevated to a kingdom in 1198. Most of the early Kings of Bohemia belonged to the powerful House of Luxembourg (from 1310 to 1437) and combined the title of Holy Roman Emperor. The only daughter of Sigismund of Luxembourg married Albert of Habsburg, and the crown of Bohemia subsequently passed to the House of Habsburg, which kept it until the dissolution of their empire in 1918.
Want more? Go here (click here).
Source: http://www.eupedia.com/czech_republic/trivia.shtml
If you liked this post buy me a coffee! (Suggested:$3 a latte $8 for a pound) Thanks!