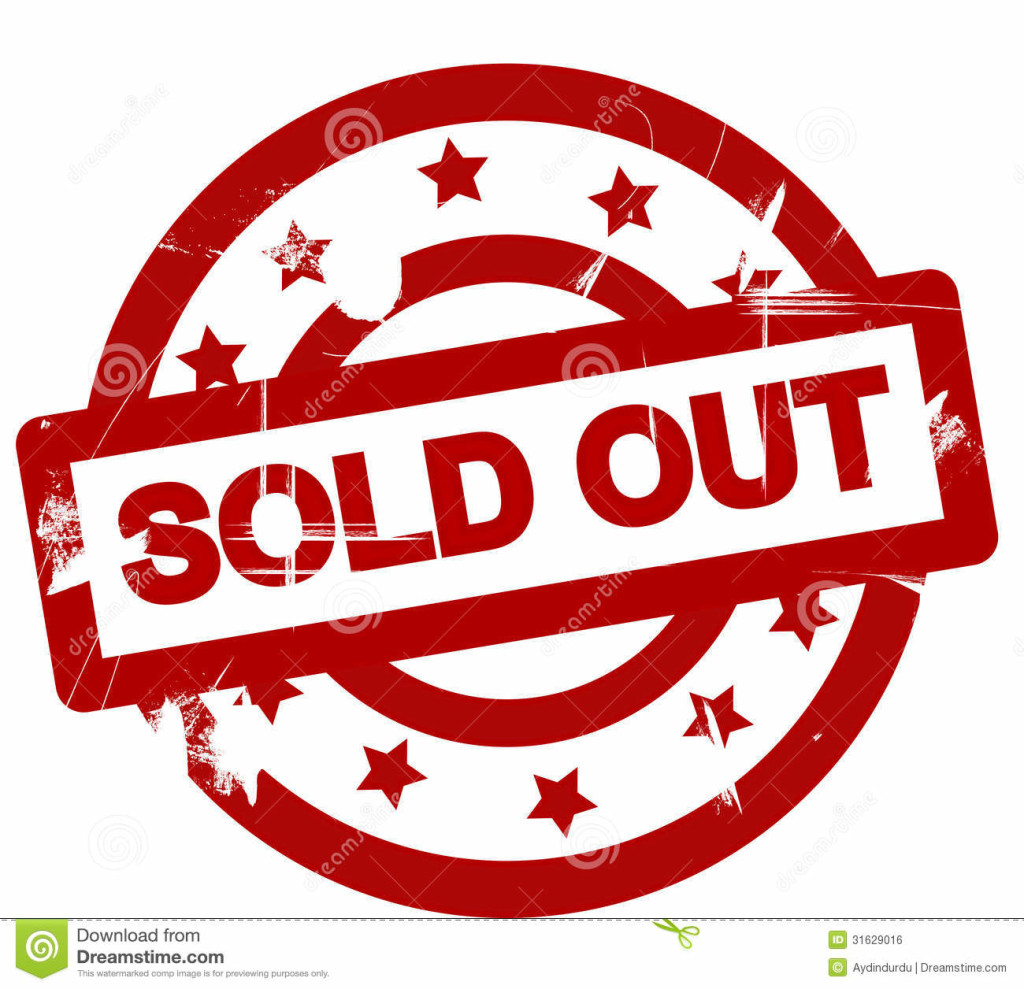 OK, so I have never seen America being so smitten by anything like this! Everyone talks about it, you hear it and see it everywhere! It's blue and it's cold. Do you know what am I talking about? Because if you don't, you have been living under a rock!
Yes, yes, it is the movie Frozen:).
In a few days it will be Hahna's 7th birthday and, of course, she wants her party to be Frozen style. I wanted to buy her Frozen Elsa Barbie….but it is sold out everywhere…at the store, on-line, in Space…simply sold out.
I went to Party City to get some Frozen themed party supplies and the particular aisle was just a single hair from being completely bare. When I was leaving through the entrance door (quite ticked off, actually), this lady bumped into me, not seeing anyone in front of her because – guess what? She was holding a huge balloon of Elsa – probably the last one!
As if that was not enough, on my way to the car I could not overhear a 3 year old girl singing one of the Frozen theme songs called 'Do you want to build a snowman' to her mom and when the girl got stuck with some more difficult parts of the song her mom filled them in with such ease, like it was the mother's wedding song or something. [click to continue…]
If you liked this post buy me a coffee! (Suggested:$3 a latte $8 for a pound) Thanks!
{ 0 comments }