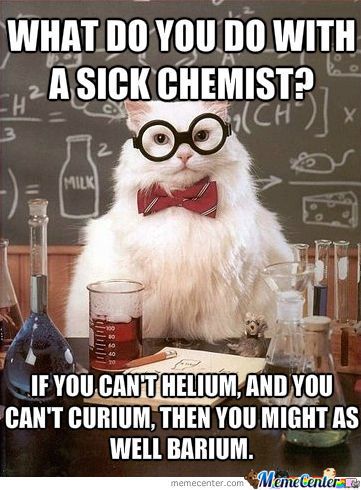 It's about time for me to put my new sharpened pencils into my new pencil box and put that neatly into my new school bag. Yes, it is time for me to go back to school again!
I am starting the middle school teaching credential program in a few days to become – call me crazy – a middle school science teacher. Why such crazy decision?
1/ I think I will really like it
2/They need more bodies
Seriously, as I found out, nobody wants to teach middle school! Everyone wants to deal with the cutsie little elementary kiddos or the 'wise', cool high school crowd. But those awkward 'middle' kids – 'all they do is drip with hormones!'(as one of my teachers once said).
I mean, I don't know anything about them but my thinking is that they are old enough not to be told what to do every 5 seconds but at the same time still young enough to have some silly fun. We will see how it goes, hopefully I will survive.
On another note, over the summer I was really working hard on my girls' Czech abilities. I came up with a really fun game called the Czech Olympics. Every time we were alone we made made this dramatic 'Beep' sound which made us – robots – switch back into Czech with NO lazy English words mixed in! Hahna, because she is older, had 3 allowed mistakes per day and Ava, the younger, had 4 chances. If they succeeded they got an extra star (our kids work on the star system, which means if they are pretty good all day they get a star. Seven stars gets them a little present or a treat). [click to continue…]
If you liked this post buy me a coffee! (Suggested:$3 a latte $8 for a pound) Thanks!