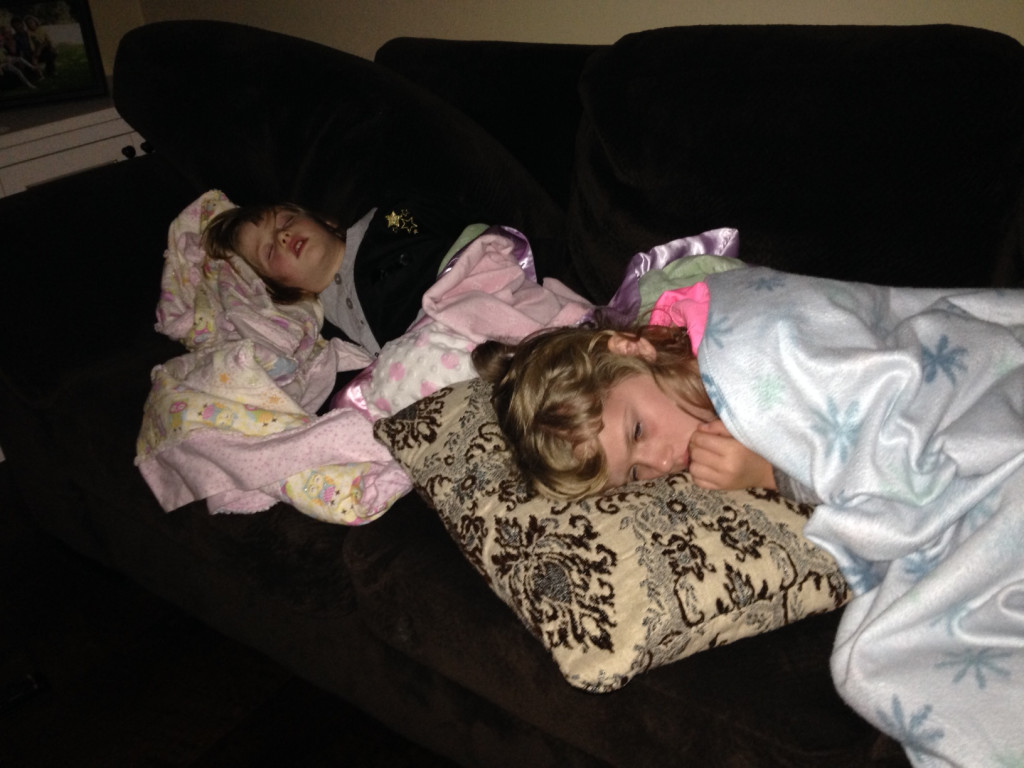 When I got a cold or a flu as a child, these were the rules: stay in bed for at least a week, sip on a hot tea with lemon and have a scarf wrapped around your neck to keep it warm. Of course, I didn't have a TV in my room to keep me company so I would read, play with my dolls and sleep…or stare into the white wall a lot. And I got better.
Our parents usually did not give us any aspirin to bring down the fever so when I had a really high temperature they would roll me up into a cold white sheet to cool down the body. And it worked.
I remember being prescribed antibiotics very rarely, most of the treatment was seriously just bed rest. My parents did not go as far as sticking garlic cloves in my ears when I had an ear infection but some of my friends had to endure that (and they said it worked!). [click to continue…]
If you liked this post buy me a coffee! (Suggested:$3 a latte $8 for a pound) Thanks!
{ 8 comments }