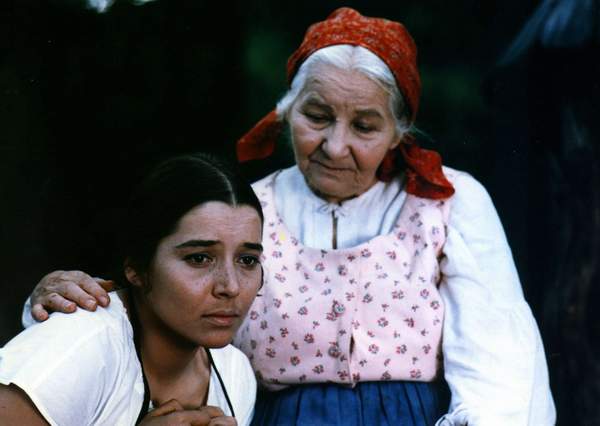 According to a recent poll the role of a classic Czech grandma, who sees her meaning of life in an unconditional care for her grandchildren, is gone in a not-so-distant past.
When we were little most grandmas were basically slaves; but  the happy kind,  the part-of-the-family kind of slaves.The parents had to work, and  the Communist after-school program was considered only if there was no grandma available. So, babicka would pick children up from school, drop them off at the ballet or a piano class, wait until it is over and walk them back home (most of them did not have a driving license). Since a lot of grandmas lived with the immediate family, they would also make lunches and sometimes even dinner….and clean up and fold the laundry.
If you liked this post buy me a coffee! (Suggested:$3 a latte $8 for a pound) Thanks!