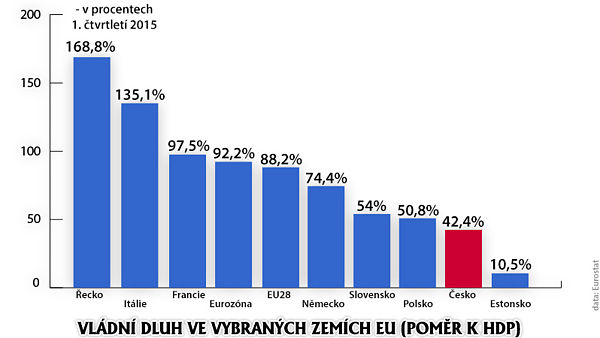 If you were following the European news at all, you know it is a mess out there, especially with Greece, which is currently owing $271 million to its international creditors.
The Czech Republic owes about $70,000 which is not bad at all when compared to other EU countries. The lowest debtors are Estonia, Luxembourg and Bulgaria.
"It is very easy to get used to borrowing money all the time and thinking that one can repay other debts with it as well as restart the country's economic growth," says a Czech financial anayst, Petr Dufek. [click to continue…]
If you liked this post buy me a coffee! (Suggested:$3 a latte $8 for a pound) Thanks!