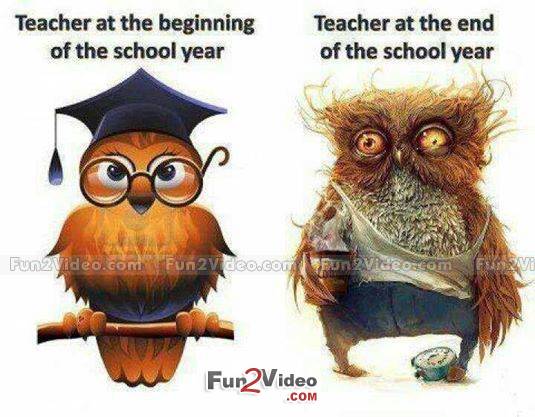 Not so long ago I decided to become a teacher. I have a degree in Biology and although I find that subject very interesting I had realized that working in the lab was just way too boring for me. You see, when I came to the US I wanted to study acting. But then I found the people in my class superficial, plus I get really red on the stage (performing anxiety). So acting was out. Fortunately, I have always liked math and sciences as well so I decided to pursue that for the rest of my school days.
After graduating I worked some time for a pharmaceutical company as a research assistant and I found it very isolating. But then I become a mom and life wasn't isolating anymore since I was never alone :). After some years of staying home with my girls (which I love) it is time for me to slowly start getting ready for the 'real' world again. I decided to be a teacher because now that I have kids I realized I really like them (I mean all the kids – not just mine) and the kids like me!
Not sure if you have the same experience, but if you grow up as the youngest child you never get the opportunity to baby anyone, to take care of any younger human being. You grow up not knowing how to behave around the younger kiddos. I was too shy (or too cool?) to play with them so we never developed a relationship…..until I had my own kids and  started attending different playgroups. Low and behold – all of those babies were all of a sudden so cute to me! [click to continue…]
If you liked this post buy me a coffee! (Suggested:$3 a latte $8 for a pound) Thanks!
{ 1 comment }