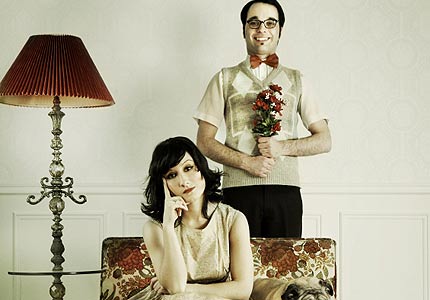 I love the magazine section on Radio.cz. The writers pick the quirkiest things! Like this time they found this poll that talks about expectations on a first date (which kind of goes along with my recent post called "How to be Czech and date Czech"). Are Czechs different  from other nations when it comes to a first date? What do you think?
Here are the results of the poll:
CZ: Magazin Radia Prahy zase jednou vycmuchal neco velmi zajimaveho: anketu o tom, co Cesi ocekavaji na prvnim rande!! Hodne vecem jsem se ze srdce zasmala…

Should the invitation on a first date come from the man?
70% of women agree
60% of men agree
(strange)
What should the ideal place for first date be?
51% of women AND men  agree on coffee house or restaurant followed by a walk
(most Americans would have a problem with that walk ;)) [click to continue…]
If you liked this post buy me a coffee! (Suggested:$3 a latte $8 for a pound) Thanks!
{ 1 comment }