This is a place where I let my patriotic creativity run wild.  If you are interested in purchasing any of these goods, don't forget that CMD members (people who registered for Czechmate Diary via e-mail) get a 10% discount!
Czech crystal jewelry
am happy to announce that Czechmate Diary is now selling authentic Czech crystal jewelery! I make it myself as it is one of my (many) favorite hobbies in life. I put a special Czech touch into all of my hand crafted jewelry items and I hope you enjoy wearing them as much as I enjoy designing and making them. Click HERE to view all of the jewelery pieces.
NEW! Czech Pilsener beer bottle cap earrings 
Unique and witty  Czech present for all the ladies out there….only $12.99! You can order them here!
Traditional Czech music CDs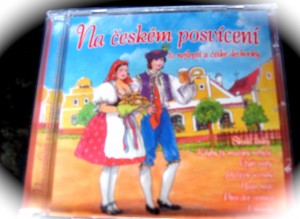 In a mood for Czech lullabies, Czech folk music or Czech Christmas music? You can order them all here!

Postcards not only for Christmas time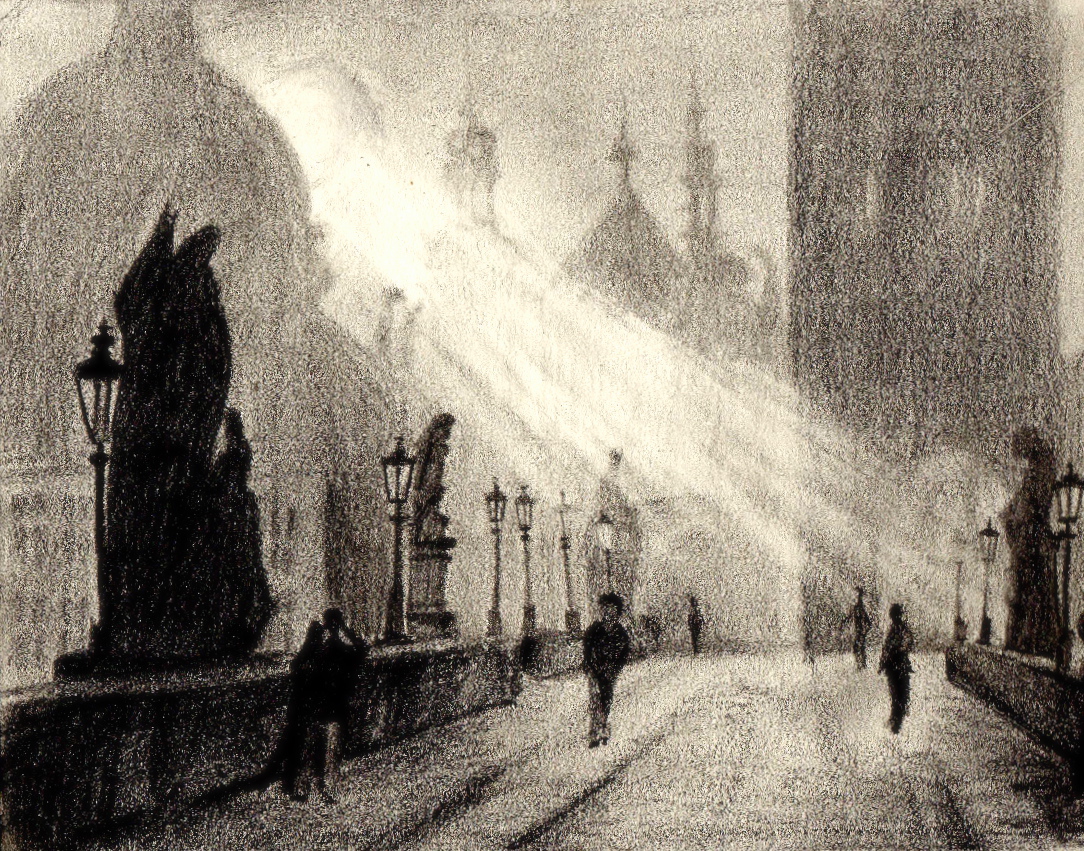 Postcards of Charles Bridge (as seen here) and a wonderful winter scenery – both drawn by me – can be seen here (click here).
 Drawings of Prague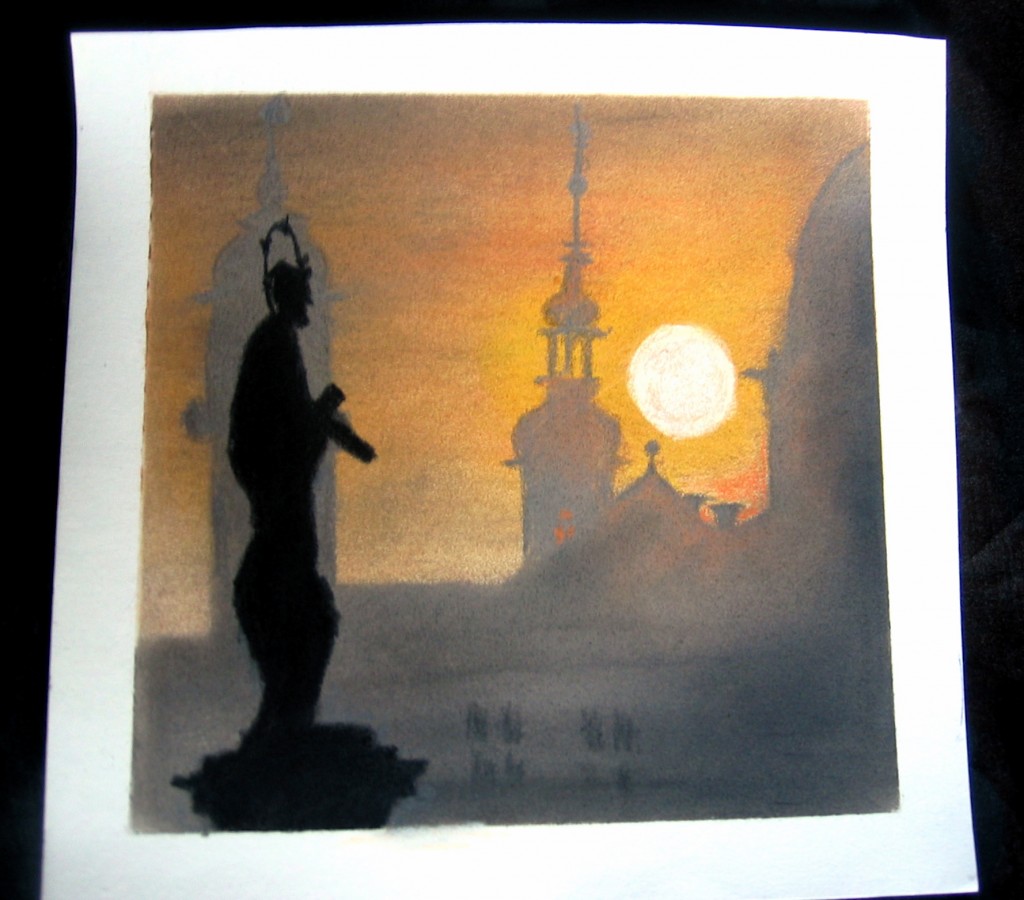 My drawings done in soft pastel which captures the most picturesque places of Prague and other places in the Czech Republic. You can view all of my drawings here (click here). Some are done in pencil and some in pastel media.

 Maxipes Fik pants for babies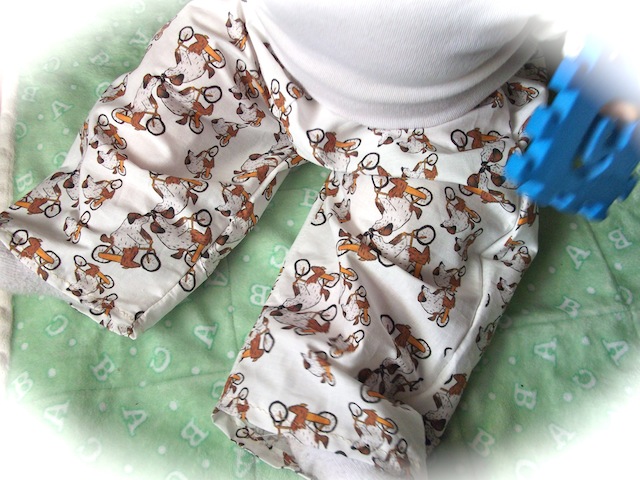 They are cute, unique and made out of 100% organic cotton. Further information can be found here (click here).
  CZECH HATS AND PURSES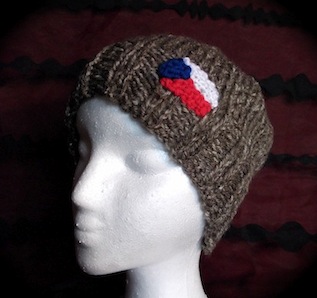 List through the original selection of Czech HATS and PURSES right here (click here).
ALL-IN-ONE CZECH BASKET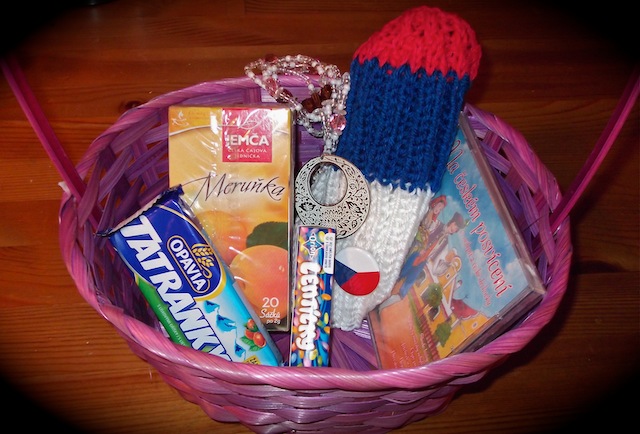 Have never been in the Czech Republic? This is a perfect introductory package: Czech traditional food, Bohemian jewelry, Czech hat and CD of a traditional Czech folk music.
The specific details about this item can be found here (click here).
If you liked this post buy me a coffee! (Suggested:$3 a latte $8 for a pound) Thanks!