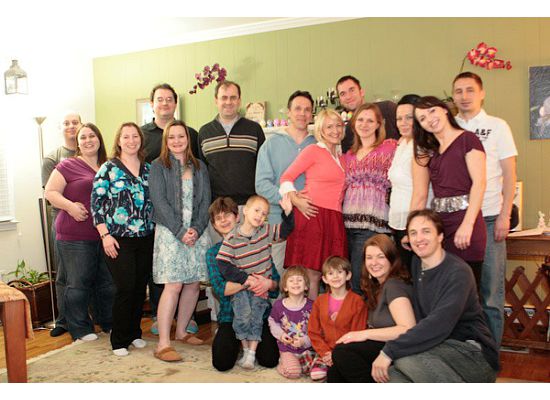 I have done an interview with the following Meetup group a couple of years ago so it is time to re-visit them and see how are they doing. For those who don't know what Meetup.com is,  it is a social network of local groups with shared interest and/or nationalities. Once a group has an organizer, those people actually physically meet and hang out. It is not uncommon, however, for groups to break up because there is a small fee one has to pay  or people get too busy or some other obstacle gets in a way.  But the New York Meetup is still – after so many years – alive and well! It is not surprising that one couple in the group actually got married and now lives happily ever after

.
The following interview is in Czech because most of the members are Czech/Slovak and happened to answer the questions in their native language. But do not despair, the English version can be found here (click here).
CZ: Mozna, ze si jeste pamatujete, kdyz jsem s nasledujici Meetup skupinkou delala v roce 2008 rozhovor poprve. No, ale bylo tomu jiz nejaky patek, tudiz je na case je zkontrolovat. Ziji jeste? Nebo se skupinka rozpadla,jako mnoho dalsich Meetupu? Mam dobrou zpravu. Nejen, ze se nadale setkavaji, ale jejich pocet neustale roste. Cela skupinka tak kvete do krasy, ze se v ni jeden parecek dokonce i vzal a ted spolu budou zit stastne az do smrti. A zazvonil zvonec a pohadky je konec (tedy az po rozhovoru).
If you liked this post buy me a coffee! (Suggested:$3 a latte $8 for a pound) Thanks!
{ 11 comments }