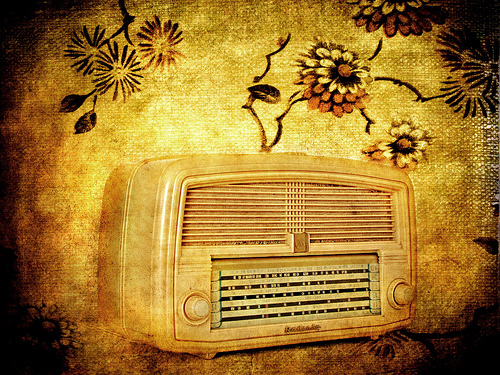 Do you like to listen to the Czech Radio over the internet? Which one do you like the most? Radio Kiss or Radio Blanik? or Evropa 2? A Czech website called www.play.cz has a list of ALL of the Czech Radios so you can test whichever you like the best. We can thank our Czechmate Diary reader Iva who gave us thist wonderful tip :0)
PS: Radio Blanik plays only Czech songs!
CZ: Poslouchate radi ceske radio pres internet? A ktere se vam libi nejvice? Radio Kiss, Blanik nebo Evropa 2? Webovky www.play.cz maji list VSECH ceskych radii, takze si je muzete do jednoho otestovat a poslechnout si je on-line. Muzeme za tento super typ podekovat Czechmate Diary ctenarce Ive :o)
PS: Radio Blanik hraje pouze ceske pisnicky!

If you liked this post buy me a coffee! (Suggested:$3 a latte $8 for a pound) Thanks!