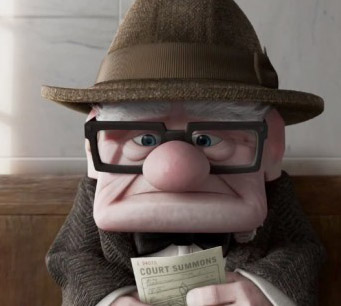 A new EU poll uncovers some surprising data. The Europeans consider themselves to be young until they reach their 42nd birthday and call themselves old when one hits the 64th year of age.
The Czechs are even more harsh: a 'spring chicken' is anyone under the age of 40 and an 'old hag'  is anyone who is 60 years old and older.
The most gentle people are the Dutch when it comes to age since they think one is not old until they reach their 70th birthday (I would probably have to agree with them). The harshest of all are Slovaks who will call you an old lady at 58! Now that's just wrong…


CZ: Nova anketa EU odhaluje velmi prekvapujici data. Evropane se pry povazuji mladymi do veku 42 let, zatimco 'starym clovekem' se pry osoba stane o svych 64. narozeninach. V Cechach je proznoza dokonce i depresivnejsi, tam jste mladochy do 40-ti let a starochy jiz od svych 60. let.
Nejsetrnejsimi osobami jsou Nizozemci, kteri nazyvaji starnouci osobu starnouci osobou az od 70. let. Slovaci vas naopak nazvou starenkou nebo starikem jiz ve svych 58-mi letech!!!
Source:
http://magazin.ceskenoviny.cz/zpravy/dle-evropanu-konci-mladi-ve-42-letech-a-stari-zacina-v-64-letech/740810
If you liked this post buy me a coffee! (Suggested:$3 a latte $8 for a pound) Thanks!