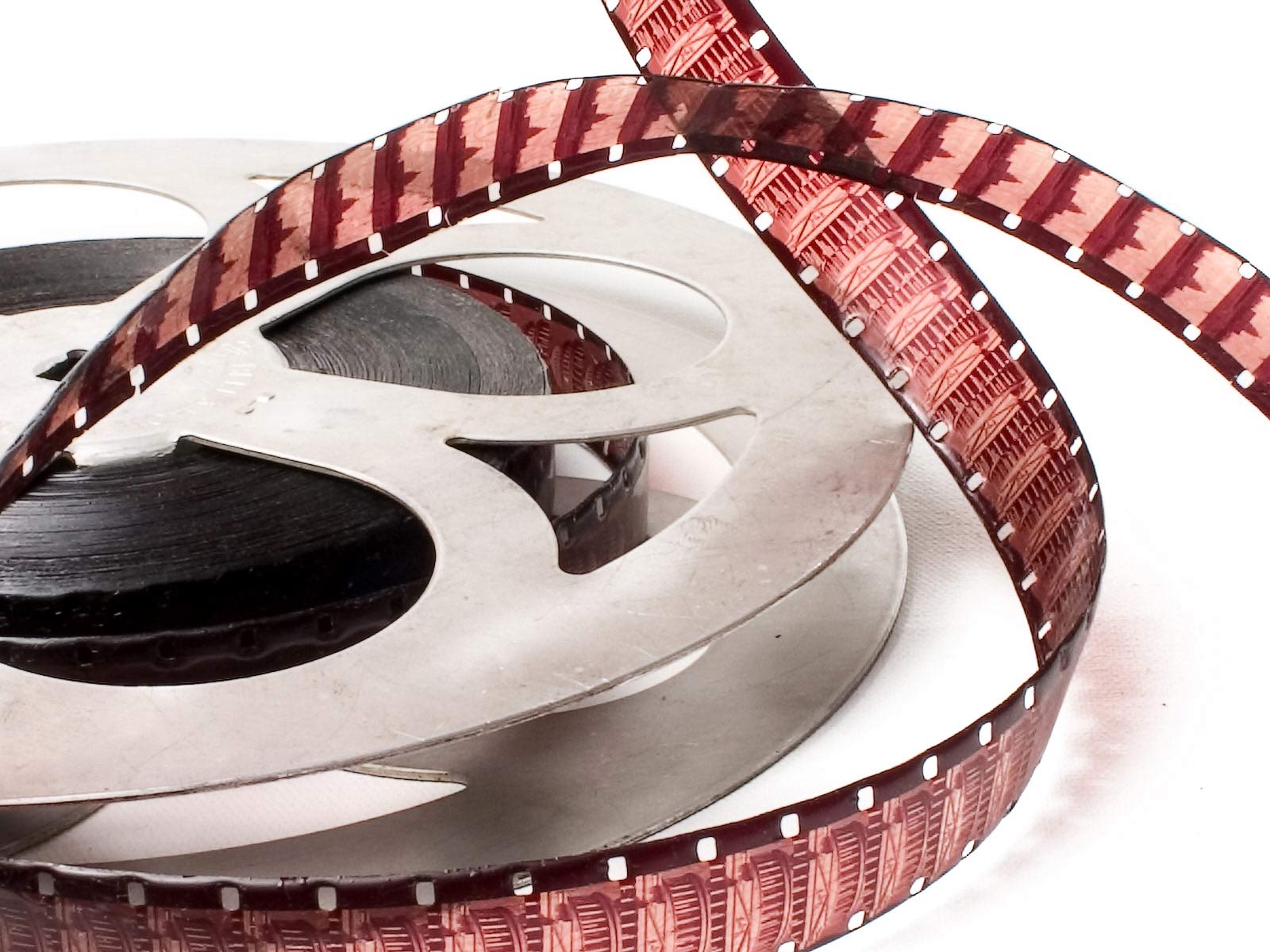 According to the Hollywood Reporter, FAMU (Film Academy of Musical Arts in Prague) is the best film school in Europe. It ranked  number 7 (!!) from 25 other most prestigious film schools in the world, which is a huge success. The first place won the famous American Film Institute, the second place goes for the University of Southern California, and the third place goes to the Film Academy in Peking.
The author of the article also emphasizes the fact that FAMU is the 5th oldest film institution in the world since it was founded as early as in 1946.
For those of you, who are not familiar with FAMU, it is a Czech university located in Prague, which educates future fotographers, documentarists, cameramen, producers, screen writers and directors.

THE LIST OF BEST FILM SCHOOLS IN THE WORLD
1. American Film Institute (USA)
2. University of Southern California (USA)
3. Pekingská filmová akademie (China)
4. New York University / Tisch School of the Arts (USA)
5. University of California Los Angeles (USA)
6. California Institute of the Arts (USA)
7. FAMU (Czech Republic)
8. Columbia University School of the Arts (USA)
9. Wesleyan University (USA)
10. The National Film and Television School (GB)
CZ: Vite, ze podle noveho vydani prestizniho filmoveho magazinu The Hollywood Reporter je FAMU nejlepsi skolou v Evrope? Z 25 nejlepsich filmovych skol na svete se totiz umistila jako sedma!! Cely zebricek 10-ti prvnich vyhercu si muzete prohlenout ve vyse uvedenem seznamu. Hollywoodsky clanek take zduraznuje, ze FAMU je take znama a chvaluhodna tim, ze je patou nejstarsi instituci na svete (byla totiz zalozena jiz v roce 1946.
Source: http://www.ceskenoviny.cz/domov/zpravy/podle-hollywood-reporter-je-famu-nejlepsi-skolou-v-evrope/669344
If you liked this post buy me a coffee! (Suggested:$3 a latte $8 for a pound) Thanks!