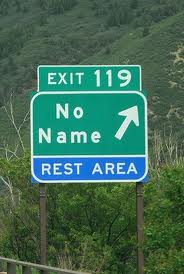 One thing led to another and I have a great post for you to read. My blogging buddy Peter follows this blog called 52 weeks in Slovakia. This time the guy, Allan Stevo, wrote a post called "The Czech Republic – 20 years without a name". Very interesting observations on the history of the country's name as well as great explanation of confusing words such as Bohemia and Czechia (yes, it is an official term!). If you have a little bit of time, click on the link and submerge yourself into this great article.
CZ: Nevite, jestli se jmenu "Czechia" mate smat nebo je to vlastne oficialni termin? Jak Ceskou republiku v anglictine vlastne nazyvate? O tom a jeste o mnoha jinych vecech se zabyva Allan Stevo ve svem blogu "52 weeks in Slovakia" (kliknete zde). (Diky za typ Petre!).
If you liked this post buy me a coffee! (Suggested:$3 a latte $8 for a pound) Thanks!