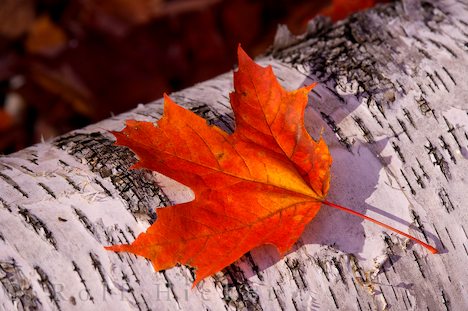 Do you still remember how does fall in the Czech Republic feel like? It's quite the experience. Yes it rains a lot and most days the weather is cloudy and grumpy but when the leaves start to change colors….that's just magical. The My Czech Republic blog posted some cool pictures to help to put us in the right mood. Click here to see them.
CZ: Pamatujete si jeste, jak vypada podzim v Ceske Republice? Pravda je, ze vetsinou prsi, obloha je zamracena a sediva, no proste pocasi pod psa. Tu a tam se ale vyskytne krasny slunecny den, kdy muze clovek vychutnat svezest podzimniho vzduchu a ocenit krasne barvy padajicich listu. My Czech Republic blog nedavno vystavil krasne fotky prave techto nezapomenutelnych dnu. Posudte (a pokochejte se!) sami (kliknete zde).
If you liked this post buy me a coffee! (Suggested:$3 a latte $8 for a pound) Thanks!