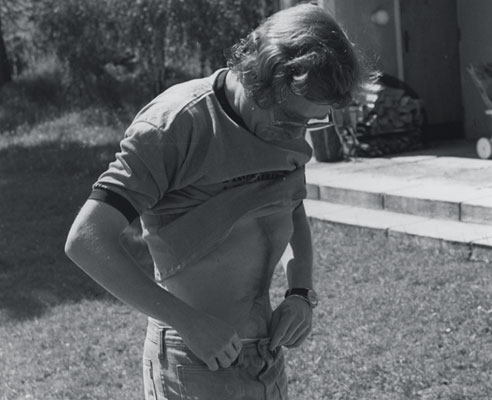 I came across these cool photos of Vaclav Havel – the former Czech president. It kind of gives an overview of his fruitful life, ever since he was just a 'nobody' until his post-president era when he had a chance to meet with Mr. Obama (or rather, Obama had a chance to meet with Havel??) Take a look (click here)!
CZ: Ani nevim, co jsem na internete hledala, ale skoncila jsem na strankach Oldricha Skaly – znameho fotografa, zachycujiciho zivot Vaclava Havla. Fotky nam priblizuji Vaska jiz od utleho mladi, kdyz byl jeste 'obycejny' chlapek, az po dobu, kdy si ho pozval na obed samotny Obama (nebo Obama pozval na obed samotneho Havla??).
Fotky muzete shlednout zde (klinete zde).
If you liked this post buy me a coffee! (Suggested:$3 a latte $8 for a pound) Thanks!