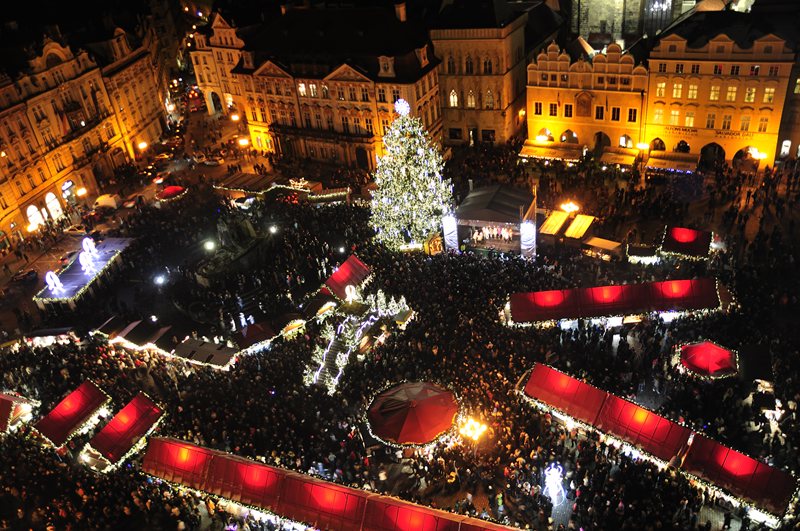 The House Trip blog published this year's Christmas trees from all over the world and I have to say, ours (the Czech tree) looks like one of the best ones! What do you think? Vote for your favorite tree!
CZ: Blog zvany The House Trip zverejnil krasne obrazky vanocnich stromecku z celeho sveta. Nas vypada asi nejlepe, co myslite?? 😉

Loading ...
If you liked this post buy me a coffee! (Suggested:$3 a latte $8 for a pound) Thanks!