You know this is going to be Czechmate Diary's 6th Christmas this year??? With that I have new exciting Christmas cards for you with traditional Czech motives like the Prague Castle, the Czech winter countryside and more! Please check them out, including the cute mugs, keychains, bags and more! The designs were all drawn/painted by me and I hope you like them.
Let me know as soon as you decide to order any of them because time flies and I want to get them to you before the Christmas season starts. I have been already having some early bird orders so don't stay too behind!
Remember any other drawing/painting that I created can be printed on either one of these products. So if you like any other image let me know and it can be done. It is all custom made :).
The cards are each$1.89 but if you order 2o or more you will get it only for $1.50 each! The cards are 5.5″x 4″ in measurements.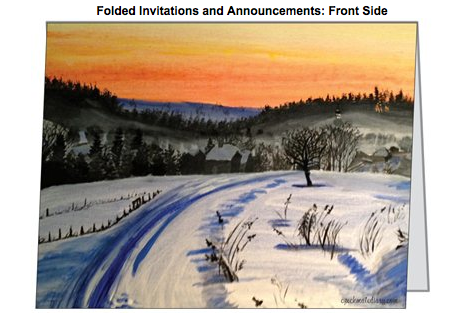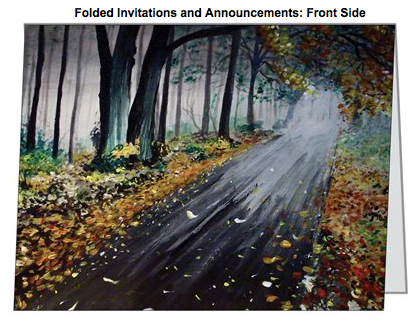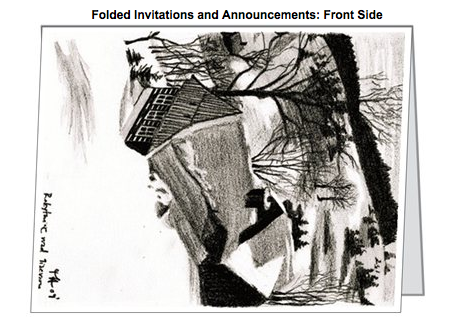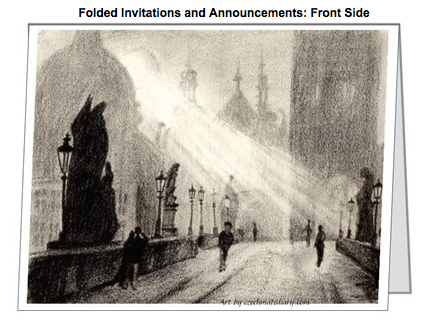 Here are some other exciting choices for your gift selection. A key chain with a hand-drawn image of the Prague castle ($5.99), a notebook ($12.99; measurements are 5.47″ x 8.52″), a mug for $14.99, and a small canvas tote bag for $14.99 (14″ x 14″ x 3″) or large canvas tote bag for $19.99 (19″ x 15″ x 6″).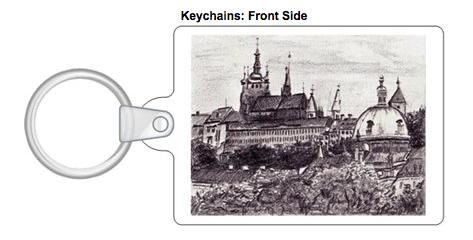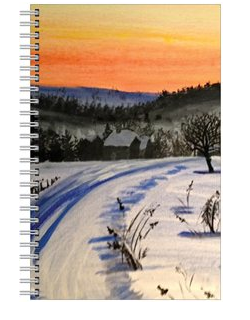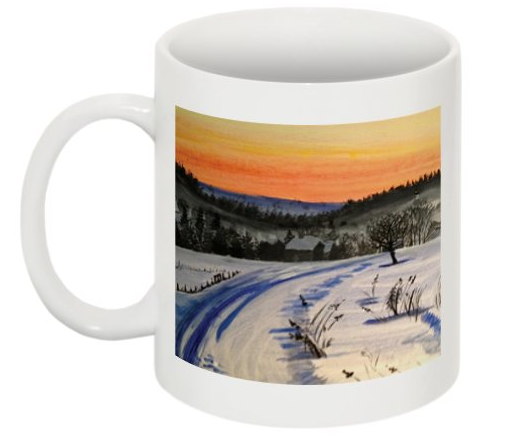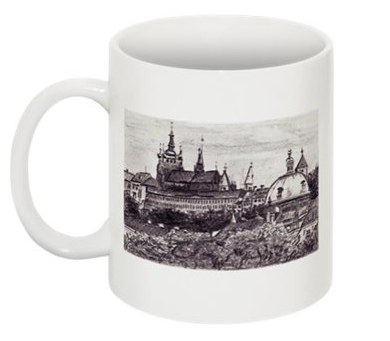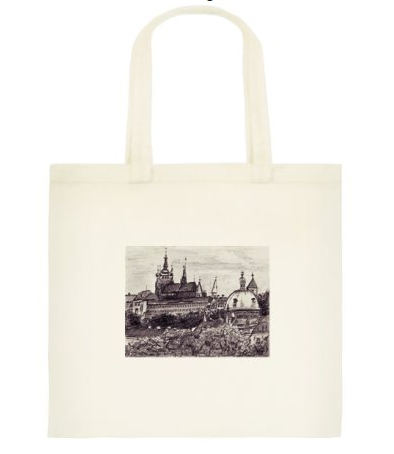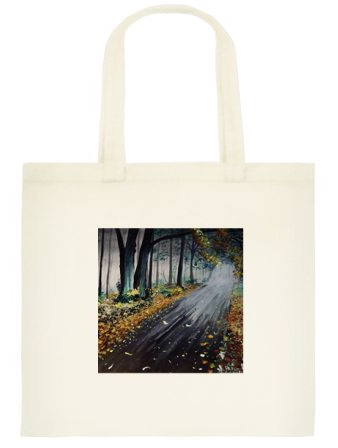 Please, beware, the prices do not include shipping. Depending on the item the shipping is anywhere from $2.00 to 5.00$. Also check out my older gift selection – you may find just that one thing for you or for your loved one!
NOTE: If you spend more than $30.00 you receive a surprise gift at no charge!
If you liked this post buy me a coffee! (Suggested:$3 a latte $8 for a pound) Thanks!