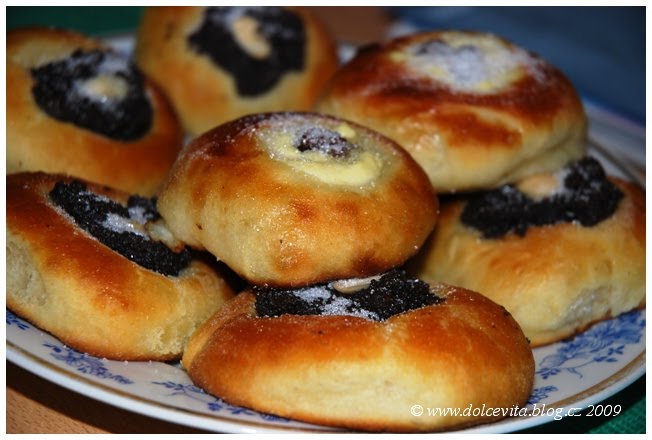 No other pastry made the Czechs and Slovaks more famous in the New Wold than KOLACHE (kolace). I even find them in my local grocery store! Yet, they don't look anything like the original kolache I know (see the image attached). After reading an article about them in the New York Times, I was up for a rude awakening: they have evolved quite a bit in the US (look at the second photo)! Once you read about them (click here), please let me know if you like what's going on or if you just want to stick your head in the sand like me and pretend none of this has ever happened.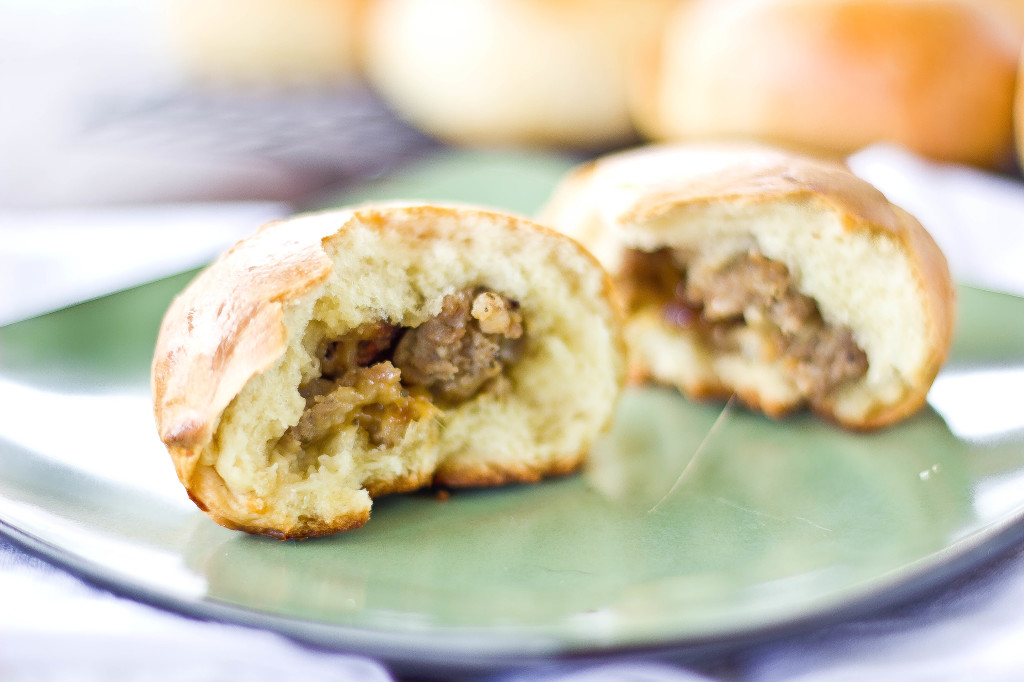 CZ: Chudaci kolace si prosli v USA nejen jednou plastikovou operaci, ale tak deseti. Nevypadaji totiz vubec jako nase tradicni makove, tvarohove nebo orechove typy! Prectete si o nich clanek v New York Times a dejte mi vedet, co si o tom myslite. Mne se to nelibi. Asi jsem kolacokonzervativec.
If you liked this post buy me a coffee! (Suggested:$3 a latte $8 for a pound) Thanks!