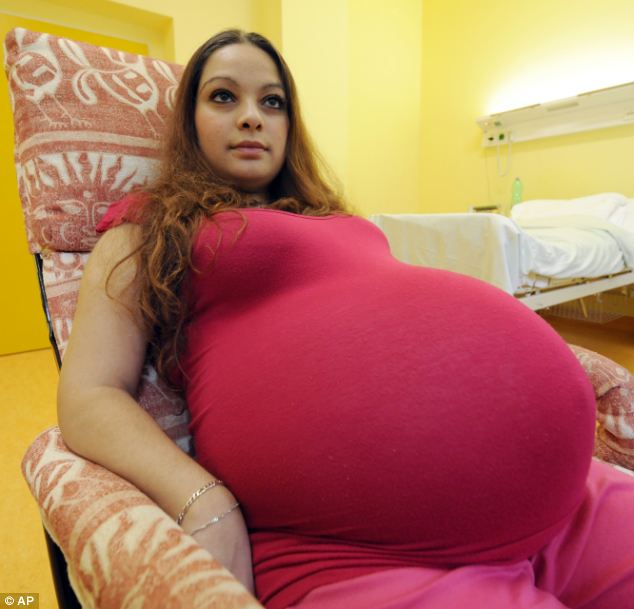 While many women have problems conceiving a child this lucky Czech woman conceived quintuplets naturally! The odds of conceiving quintuplets naturally is one in several million, according to Dr Wright Bates, from the University of Alabama. What is the chance of this happening in Czech????!!!!

Read the full article here (click here).
CZ: Zatimco mnoho zen ma problemy prirodne otehotnet alespon s jednim ditetem, tato stastna zena otehotnela prirodne primo s patercatami!!!!! Podle doktora Wrighta Batese z alabamske university se takova sance naskytne jedenkrat z nekolika milionu, tak si teprve musite predstavit jak mala sance je, ze se to stane zrovna v Cechach!!!!
Cely clanek si muzete precist zde (klidnete zde).
If you liked this post buy me a coffee! (Suggested:$3 a latte $8 for a pound) Thanks!