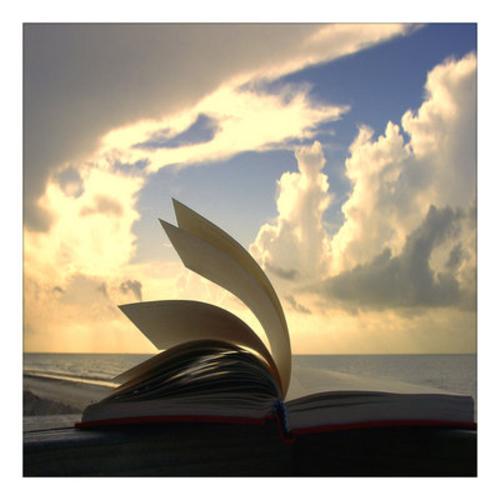 Some good souls took the time to select 20 most beautiful bookstores in the world AND a Slovak bookstore happens to be one of them! What a privilege! Click here to view the slideshow.
CZ: Nejake zlate dusicky si nasly cas na to, aby vypatraly 20 nejkrasnejsich knihkupectvi na svete. A predstavte si ze jedno z vyhercu se nachazi na Slovensku! Takova cest… na zobrazeni vsech vyhercu klikntete zde.
If you liked this post buy me a coffee! (Suggested:$3 a latte $8 for a pound) Thanks!