Don't tell me the pictures I have recently taken  all around me  don't prove the under-title of this blog: "Small Bohemian Steps to World Domination" 🙂 🙂 🙂
CZ: Nerikejte mi, ze tyto fotky nejsou dukazem podtitulu tohoto blogu: "Small Bohemian Steps to World Domination" 🙂 :):)
1. The word "VODA" means "WATER" in Czech.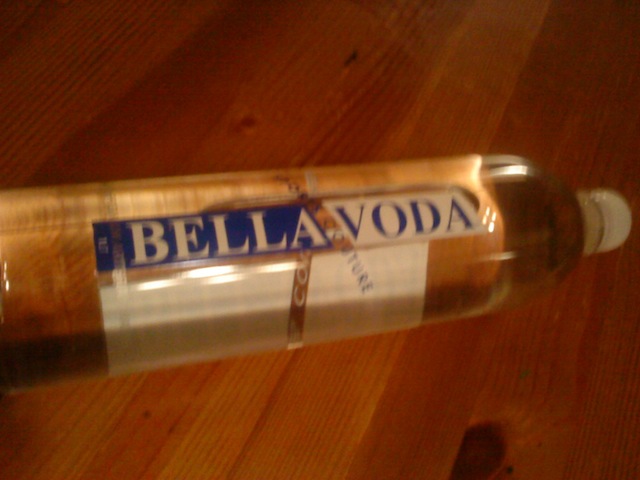 2. The word "Ahoy" is pretty much a misspelled Czech word "Ahoj" which means "HI". And the same thing goes for the word "Matey"! Substitute 'y' for 'j' and you will get a Czech name "Matej". Am I missing some Czech cartoon that's going around and the main hero Matej is being printed on American t-shirts?!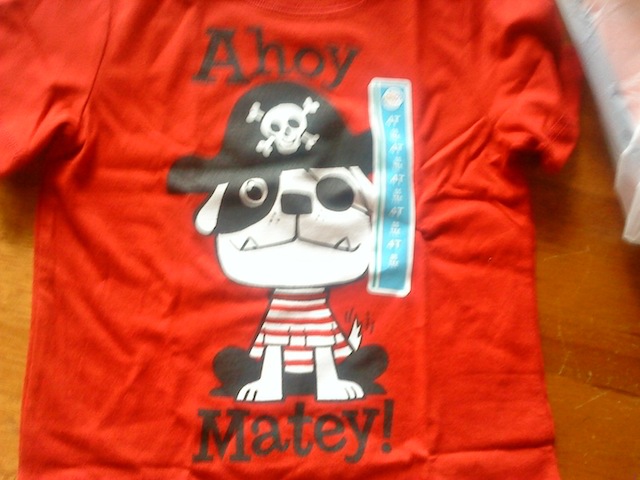 3. Sorry but some of the fashion outfits I see around me today are just downright ugly. Something that people would wear during communism because there was NOTHING else to wear. Wake up, fashion artists!!!!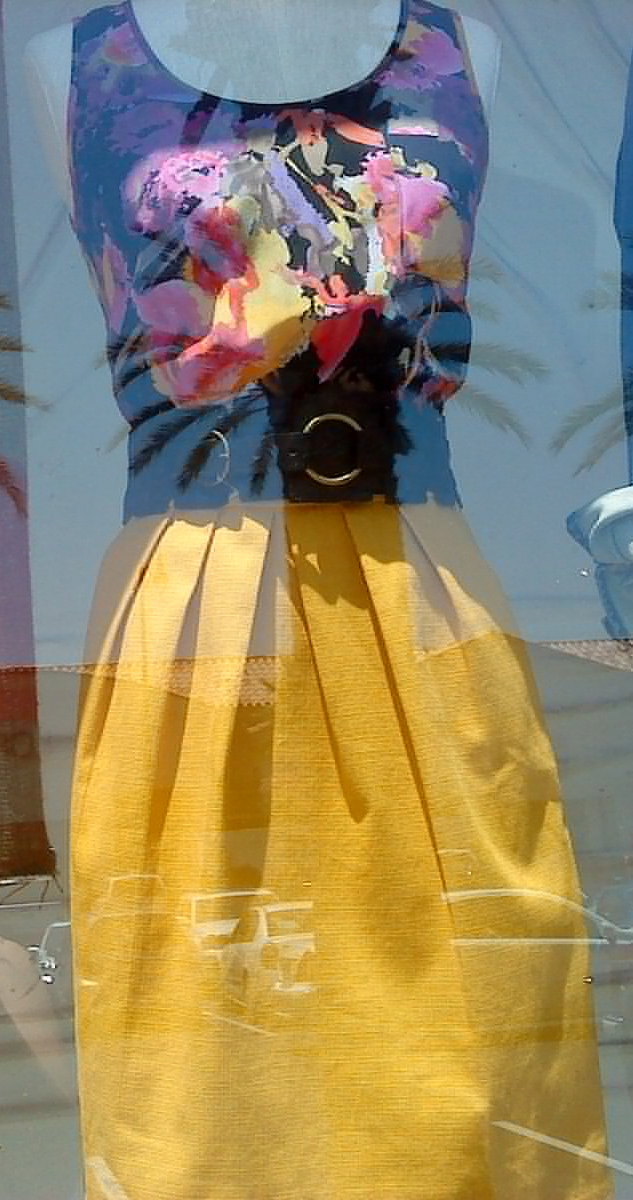 If you liked this post buy me a coffee! (Suggested:$3 a latte $8 for a pound) Thanks!