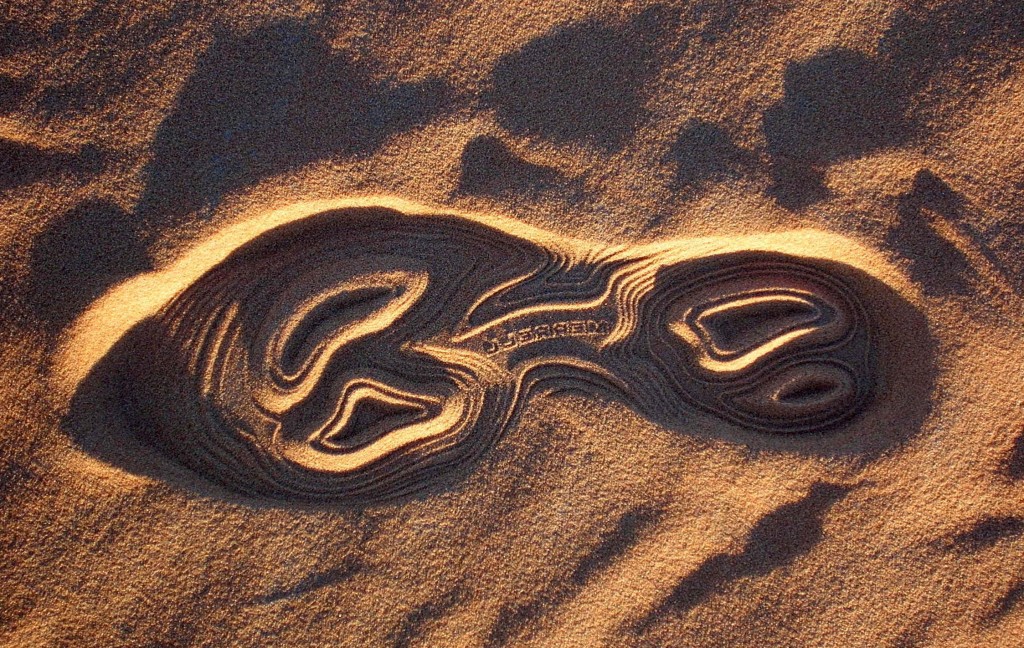 What shoe size are you? The American-size number 8? Or the European number 37? The numbers could not get more confusing. But I have got a good news! The biggest shoe-makers in the world are wanting to unite the sizing system. The measuring units should be similar to the metric system, which will include also the biomechanical proportions of the foot.
The first attempt to unite the English and American metric system are dating all the way to the 1960's – but without a success. Today is different, however, since the decision pioneers are not only Germany and South Africa but also China.

CZ: Jake mate cislo boty? Evropskou osmicku nebo americkou 37? V cislovani obuvi je teda pekny neporadek, co? Ale nebojte se, pravidla ve svete se meni a s nim i svet obuvi. Nejvetsi vyrobci bot totiz smeruji k dohode, ktera ma sloucit vsechna velikostni znaceni. System bude podobny metrickemu systemu, ale zahrnuje do nej take biomechanicke prvky nohy: nemeri jen otisk nohy, ale take obrys a musi kopirovat zborceni stelky.
Prvni snahy o sjednoceni anglickeho a metrickeho systemu se datuje jiz do 60.let 20. stoleti. Bohuzel, tehdejsi vyjednavani neprinesla zadny kloudny vysledek. Dnes by mela pomoci iniciativa nejen Nemecka a Jihoafricke republiky ale take dulezite Ciny.
Source: http://magazin.ceskenoviny.cz/zajimavosti/zpravy/svet-nejspis-smeruje-k-dohode-o-cislovani-obuvi/519853
If you liked this post buy me a coffee! (Suggested:$3 a latte $8 for a pound) Thanks!