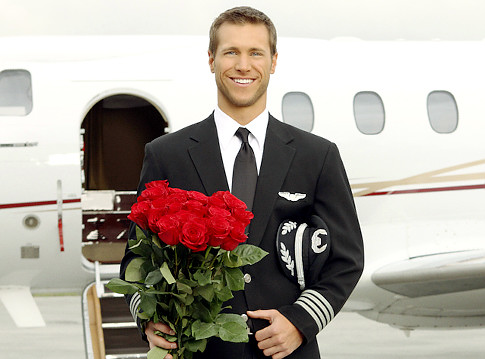 I have not watched the last Bachelor show but I could not help myself noticing the tabloids on the front pages of every magazine: "Jake Pavelka picked the bad girl!", " Jake Pavelka cheats on his fiancee", "Jake Pavelka will be dancing with the Stars!". I did some quick research on the origin of his last name and my suspicion was confirmed. The name is definitely of a Czech origin ( I could not find any specific details on what side of his parents is actually Czech though).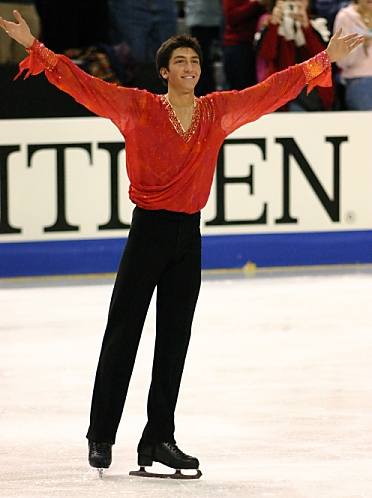 Research on Evan Lysacek (yet another upcoming Dancing with the stars contestant) proved to be more satisfying.
I knew for sure that his last name is Czech/Slovak but I wanted to find out more. This 2010 Olympic champion AND the 2009 World champion was born in 1985 in Chicago, IL (Chicago has a huge Czech heritage, indeed). Lysacek turns out to be of an Italian and Czech descent –  his great-grandfather František Lysáček, emigrated from Czechoslovakia to Chicago in 1925.
Pretty cool, huh?! A Czech great-grand father is responsible for a birth of one of the greatest ice-skating champions of all times and and some other Czech dude gave life to the current tabloid Casanova ;0)

CZ: Doufam, ze vas potesi, ze dve americke celebrity maji ceske predky! Jedna se o mladika Jakea Pavelku (posledni Kasanova ze zname show Millionaire) a veleznamou krasobruslarskou olympijskou hvezdu Evana Lysacka. O Pavelkovi a jeho ceskych/slovenskych predcich jsem nic nenasla (on zase takova obrovska celebrita neni). Ale o Evanovi Lysackovi jsem na Wikipedii nasla, ze jeho pra-pradedecek emigroval z Cech do Chicaga v roce 1925. To je, co?
If you liked this post buy me a coffee! (Suggested:$3 a latte $8 for a pound) Thanks!