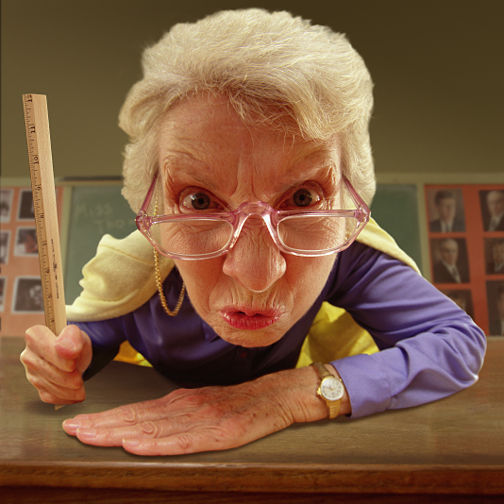 Now that we have the history of the Czech language down, you can review  the Czech grammar! Yes! I myself feel complete now ;0), knowing that anytime I am in doubt of  I can check my answers right here (click here)! If you want to read about the Czech grammar in Czech click here.
No more Czenglish expressions – we are free!
CZ: Tak ted kdyz mame tu historii Ceskeho jazyka jak se rika 'pod palcem', je na case si zopakovat ceskou gramatiku! Souhrn ceske gramatiky v cestine najdete zde a v anglictine ho muzete najit zde. No more Czenglish , we are free now!
Czenglictina uz nam nebude otravovat zivot!


If you liked this post buy me a coffee! (Suggested:$3 a latte $8 for a pound) Thanks!