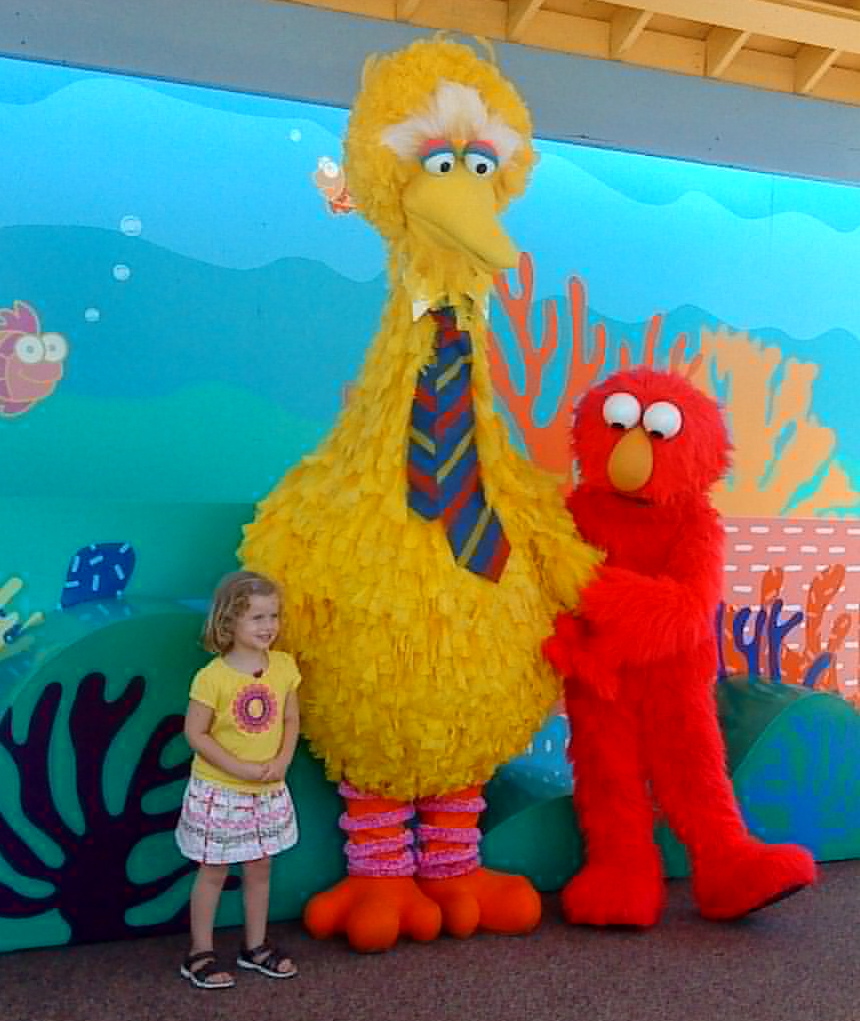 When I was pregnant with Hahna that strange busy-bee nesting syndrome lead me to create this blog (much more productive and fun than  going through some cleaning frenzy

.  It is hard to believe  that I have been writing posts (this will be mine 870th post) for over 4 years and that our Hanicka just recently blew out her 4 birthday candles as well.  This also means that I am due for my regular bilingual update.
Don't worry, you can relax, I will ease your mind and tell you right off the bat that Hahna is doing great! And having an innate critical mind of a Czech you know I would not be saying it if it wasn't the truth.
First of all, about 3 months ago she started asking me  why do we speak Czech. I admit, I was startled by her straight  question and did not know  how to answer  in 1 or 2 sentences, so that a 3-year-old brain could digest it. [click to continue…]
If you liked this post buy me a coffee! (Suggested:$3 a latte $8 for a pound) Thanks!
{ 15 comments }