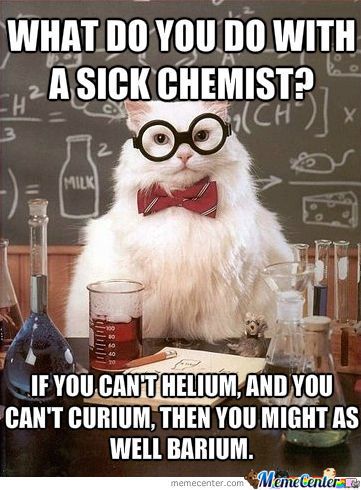 It's about time for me to put my new sharpened pencils into my new pencil box and put that neatly into my new school bag. Yes, it is time for me to go back to school again!
I am starting the middle school teaching credential program in a few days to become – call me crazy – a middle school science teacher. Why such crazy decision?
1/ I think I will really like it
2/They need more bodies
Seriously, as I found out, nobody wants to teach middle school! Everyone wants to deal with the cutsie little elementary kiddos or the 'wise', cool high school crowd. But those awkward 'middle' kids – 'all they do is drip with hormones!'(as one of my teachers once said).
I mean, I don't know anything about them but my thinking is that they are old enough not to be told what to do every 5 seconds but at the same time still young enough to have some silly fun. We will see how it goes, hopefully I will survive.
On another note, over the summer I was really working hard on my girls' Czech abilities. I came up with a really fun game called the Czech Olympics. Every time we were alone we made made this dramatic 'Beep' sound which made us – robots – switch back into Czech with NO lazy English words mixed in! Hahna, because she is older, had 3 allowed mistakes per day and Ava, the younger, had 4 chances. If they succeeded they got an extra star (our kids work on the star system, which means if they are pretty good all day they get a star. Seven stars gets them a little present or a treat).
My experiment seemed to work very well. My prediction was that my kids will end up behaving like Pavlov's dogs, meaning that after a while they will start 'salivating' even though the 'bell did not ring'. To translate that into literal terms, they are speaking Czech without using English words or asking how many chances they still have and without constantly asking if they got that extra star. It made them think harder about those trouble Czech words and if they still could not think of them they had to explain them in Czech. Sometimes, of course, they did use those easier English terms and lost their chance/star. But overall, it was a huge success, we had a lot of fun with it and I highly recommend it!
CZ: Tak jdu po dlouhe dobe zase do skoly, tentokrat si delam nastavbu na ucitele – ucitele vedy v 'middle school'. Blahove si myslim, ze me to bude bavit a take tento vek nechce zahadne nikdo ucit, tudiz nebude tezke najit praci. Uvidime, snad to preziju.
Pres leto jsem s detmi pracovala na nejich (vlastne i moji) cestine. Vymyslela jsem hru "Ceska Olympiada" a kdyz jsme byly samotne, tak holky mely jen par sanci denne na to, aby pouzily anglicke vyrazy, jinak jim Olympiada utekla a odmena take. Jaka odmena? U nas doma deti funguji na tzv. 'hvezdickovem systemu': kdyz jsou cely den pomerne hodne, tak dostanou vecer hvezdicku. Sedm hvezdicek jim vyhraje bud maly darecek anebo nejakou dobrutku. 
Ceska Olympiada se moc osvedcila, deti se v cestine zlepsily, uz nepouzivaji anglicka slovicka ve skoro kazde ceske vete jak to byvalo (hlavne Evicka) a eventuelne se jim zarylo do systemu mluvit cesky (jako to bylo s Pavlovi psy), aniz by se ptaly kolik sanci maji a jestli za to dostanou hvezdicku. A taky jsme si uzily legrace, hlavne kdyz prislo na vysvetlovani a popisovani ceskych slovicek, ktere zapomnely jak rict :).
If you liked this post buy me a coffee! (Suggested:$3 a latte $8 for a pound) Thanks!