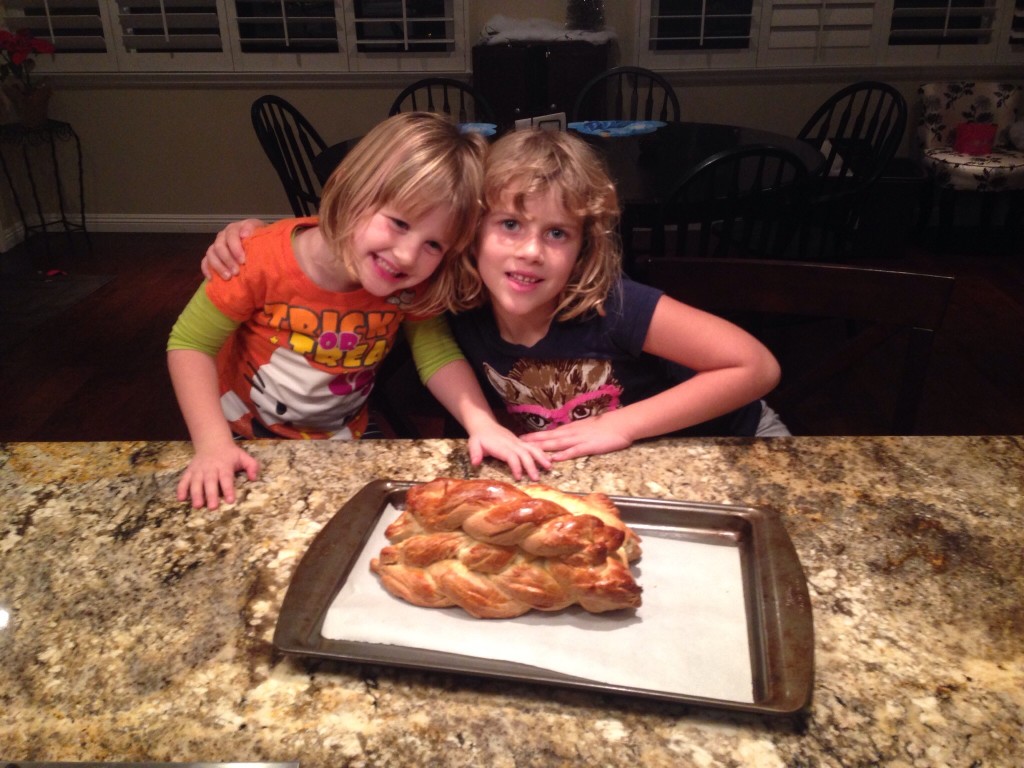 On Silvestr (the last day of the year) the Czechs usually bake Vanocka and put a coin in the dough to see who will get it in his slice and therefore will be rich the next year. Since any of my family members actually don't like Vanocka (!!!) what do you think is the probability that I will end up with the penny? And a few extra pounds??
Wishing you a very happy and  peaceful  New Year 2015 🙂
Preji vam vsem stastny Novy Rok 2015 a at najdete ve Vasi vanocce spoustu penizku:).
If you liked this post buy me a coffee! (Suggested:$3 a latte $8 for a pound) Thanks!