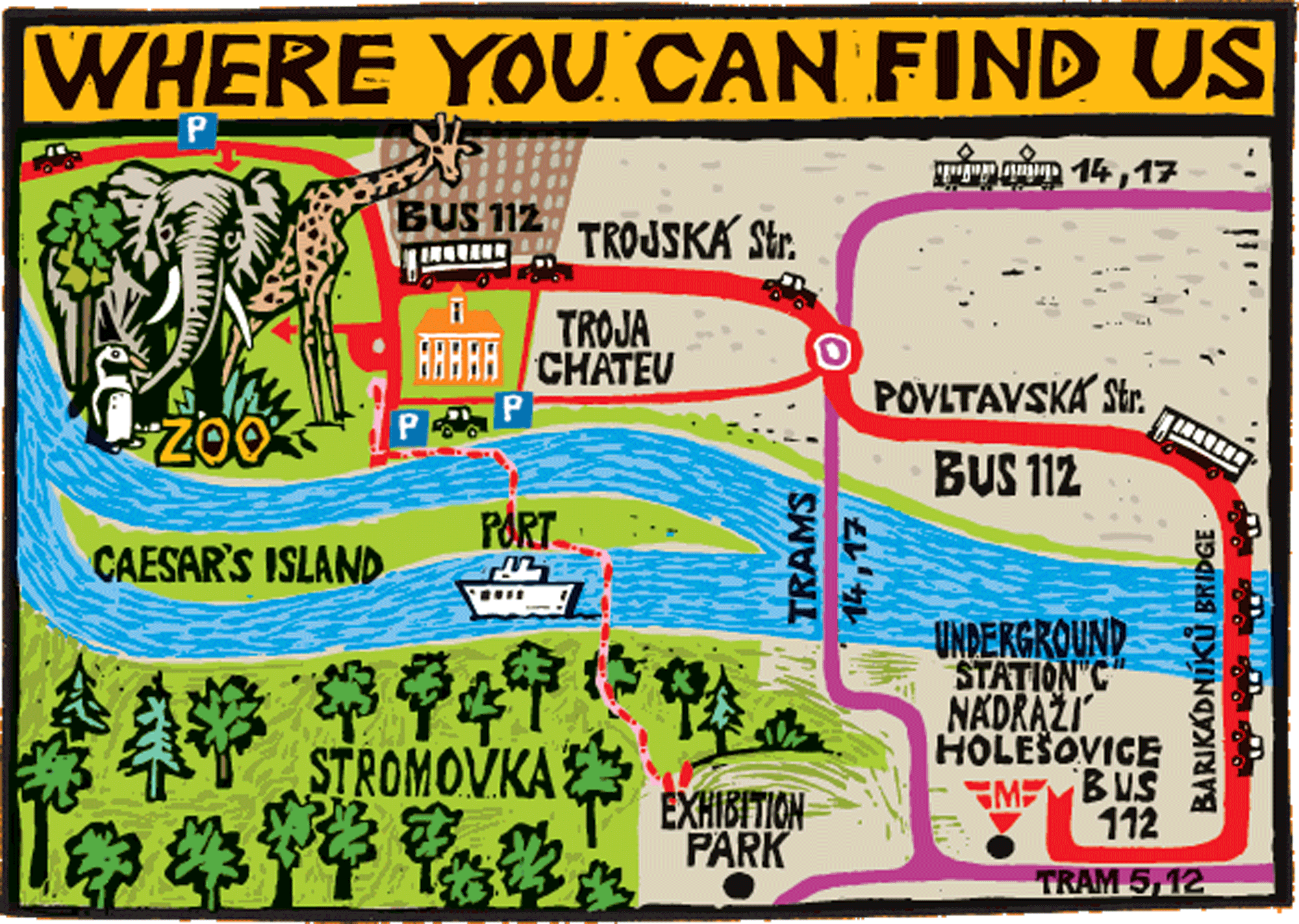 I think we did pretty good if the TripAdvisor is rating the Prague ZOO as the 7th best in the world! The first place is taken by the Nebraska ZOO (!!), the second place is none other than the San Diego ZOO, and the third place went to the Spanish ZOO in Puerto de la Cruz.
The last time I went to the Prague ZOO was about 25 years ago so it's about time to revisit that place. I bet I would not recognize it anymore! Of course, it is hard to please someone who lives in Southern California and goes to Seaworld and the San Diego Zoo on a regular basis ;).
CZ: Juhuu!! Prazska zologicka zahrada vyhrala podle TripAdvisora cestne 7. misto z celeho sveta! Tomu rikam pocta! Uz jsem tam par desitek let nebyla, tak je na case se podivat, jak ji vylepsili. Samozrejme, ze pro nekoho, kdo ma San Diego ZOO a Sea World temer za rohem, to bude asi strasna nuda ;).
Source: http://www.novinky.cz/domaci/344324-prazska-zoo-byla-vyhlasena-sedmou-nejlepsi-na-svete.html
If you liked this post buy me a coffee! (Suggested:$3 a latte $8 for a pound) Thanks!