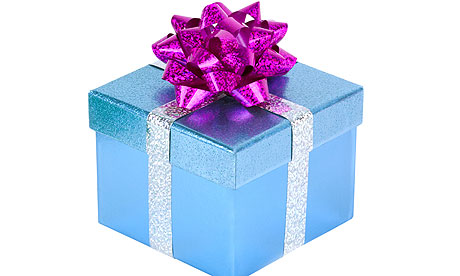 For years I have been having problems with a Czech translation of these English nuisance words:
~cupcake
~brownies
~cookies
~timeout
~playgroup
I have gotten so run down by trying to figure out the Czech words for them that I just gave up and use the English words (evil, I know!).
So now I am officially announcing a CONTEST! Who comes up with the best Czech translations for them wins a surprise gift!
CZ: Kdo najde ten nejvystiznejsi preklad pro vyse uvedena anglicka slova, obdrzi darkove prekvapenicko!!!! Zatim jsem osobne vynalezla preklad pro 'brownies' – 'hnedaky'. Ale jak vidite, nejak ten preklad nema smrnc.

If you liked this post buy me a coffee! (Suggested:$3 a latte $8 for a pound) Thanks!