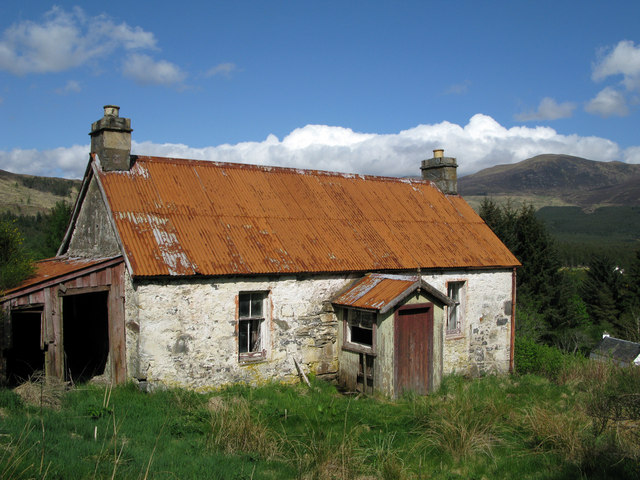 The Czech Republic has 92,000 real estate properties which have no owner. If no one claims them soon, they will become the property of the state.
About 150,000 Czech names are associated with these properties but their fates are unknown. The 31,000 of them were born before the year 1910 which means they have/had no birth numbers (rodne cislo) and therefore  they are harder to find. Also, it is believed that many of these vanished individuals died in the concentration camps during World War II.
If you are feeling lucky, try to type your last name to this box (located in the lower part of the text) and see if it appears on the list of these missing owners. Perhaps your long lost uncle left you something….
I tried to put in my last name and no such luck :(.

CZ: Vite, ze v Cechach se nachazi 92 000 nemovitosti, ktere nemaji zadneho majitele? Jestlize se k nim nikdo neprihlasi, brzy propadnou statu. Zkontrolujte si, jestli nahodou nejste jednim z dedicu zde (kliknete zde).
Source: http://www.novinky.cz/domaci/331183-stat-hleda-vlastniky-a-dedice-nemovitosti-za-miliardy.html
If you liked this post buy me a coffee! (Suggested:$3 a latte $8 for a pound) Thanks!