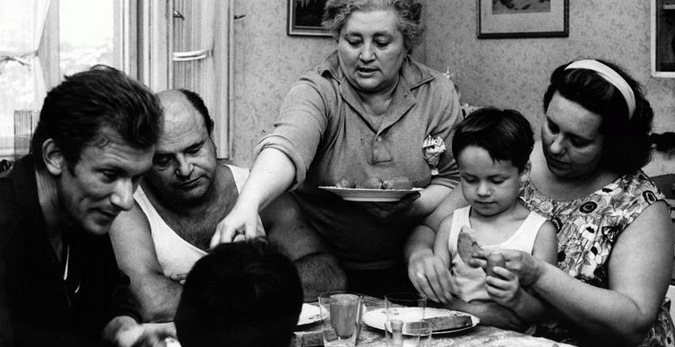 If you have enjoyed some of the other stories on the Czech nature you for sure have to read this article, written by Ricky Yates – An Anglican in Prague. In 10 simple points he tells you how to become Czech (click here for the article)!
What do you think? Did get it pretty much all? Did he miss some points?
Also, if you are if you are not Czech and dating a Czech guy, you will probably like this article on Expats.cz (click here). Again, in 10 simple steps, the author will tel you how to keep him.
See? In 20 simple steps, you get to become Czech AND you can successfully date a Czech guy!! Now that's a successful life!
CZ: Necitite se dostatecne cesky? Zde je tahak na to, jak se stat opravdovym Cechem (napsane Anglicanem). Jste cizinka (co umi cist cesky) a chodite s ceskym bojarem? Dozvedte se, jak se s nim brzy nerozejit zde.

If you liked this post buy me a coffee! (Suggested:$3 a latte $8 for a pound) Thanks!