Hi guys,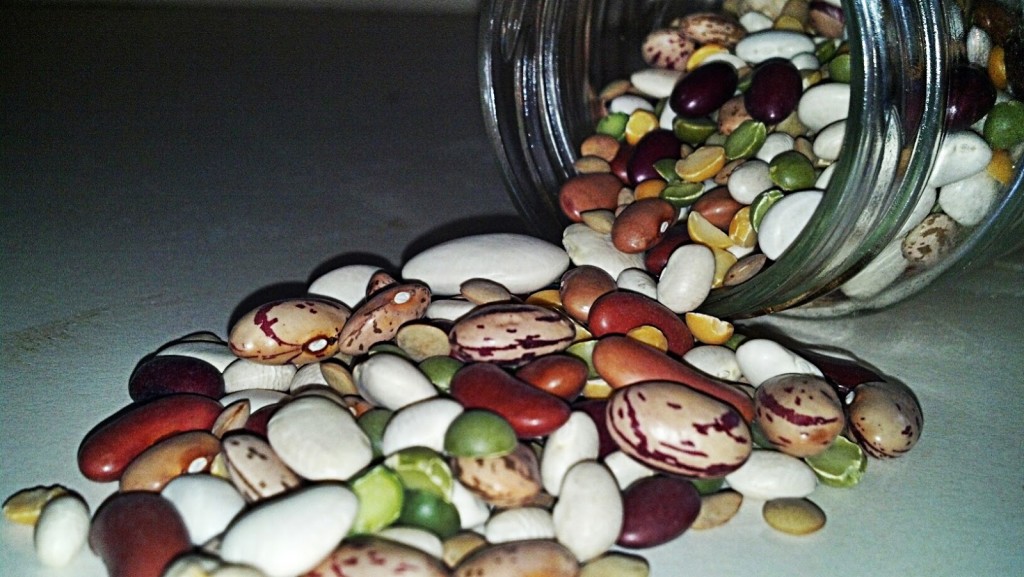 I am now a regular contributor to a new around-the-world blog called The Opinions Post and wrote two articles there. One is in English and the other one is in true Czech – with 'hacky' and 'carky'!!!!! It took me about 5 hours to add those things in but it is done.
The English one is called 'Critical thinking? What kind of education is this?' and the Czech one is 'Vanoce za velkou vodou'. Hope you like it!
If you liked this post buy me a coffee! (Suggested:$3 a latte $8 for a pound) Thanks!