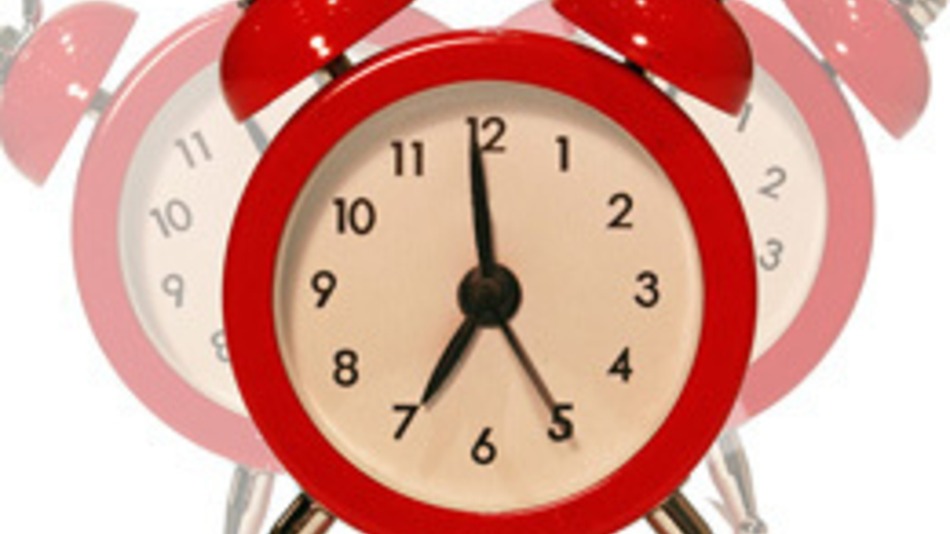 I have a couple of updates for you, one is The Petra Project – a sick young Czech mom who is in a desperate need of a bone marrow translpant. Read up on her case here (click here).
Another important info is the Calendar of Czech events in the USA. I used to collect that information myself but ran out of time so I am giving the marathon stick over to Czechevents.net.
That's it!
If you liked this post buy me a coffee! (Suggested:$3 a latte $8 for a pound) Thanks!