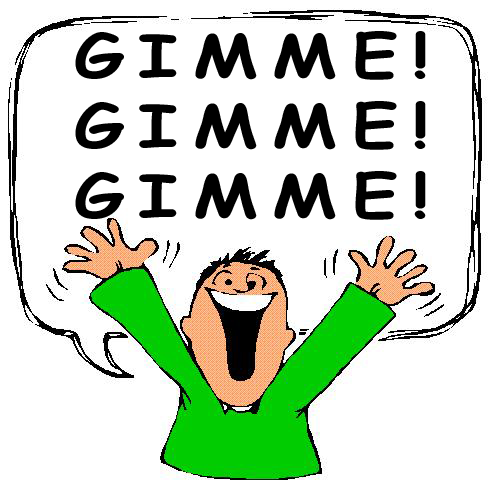 Check out this beautiful and FREE National Geographic wall paper of the Prague swan with the Charles Bridge in the background. That will look good on any wall! It definitely has an atmosphere….
CZ: Kouknete se na tento wall paper z National Geographic, ktery si muzete na downloadovat zdarma! Zobrazuje noblesni vltavskou labut a v pozadi je co jineho nez Karluv most! To bude vypadat dobre na kazde stene…

If you liked this post buy me a coffee! (Suggested:$3 a latte $8 for a pound) Thanks!