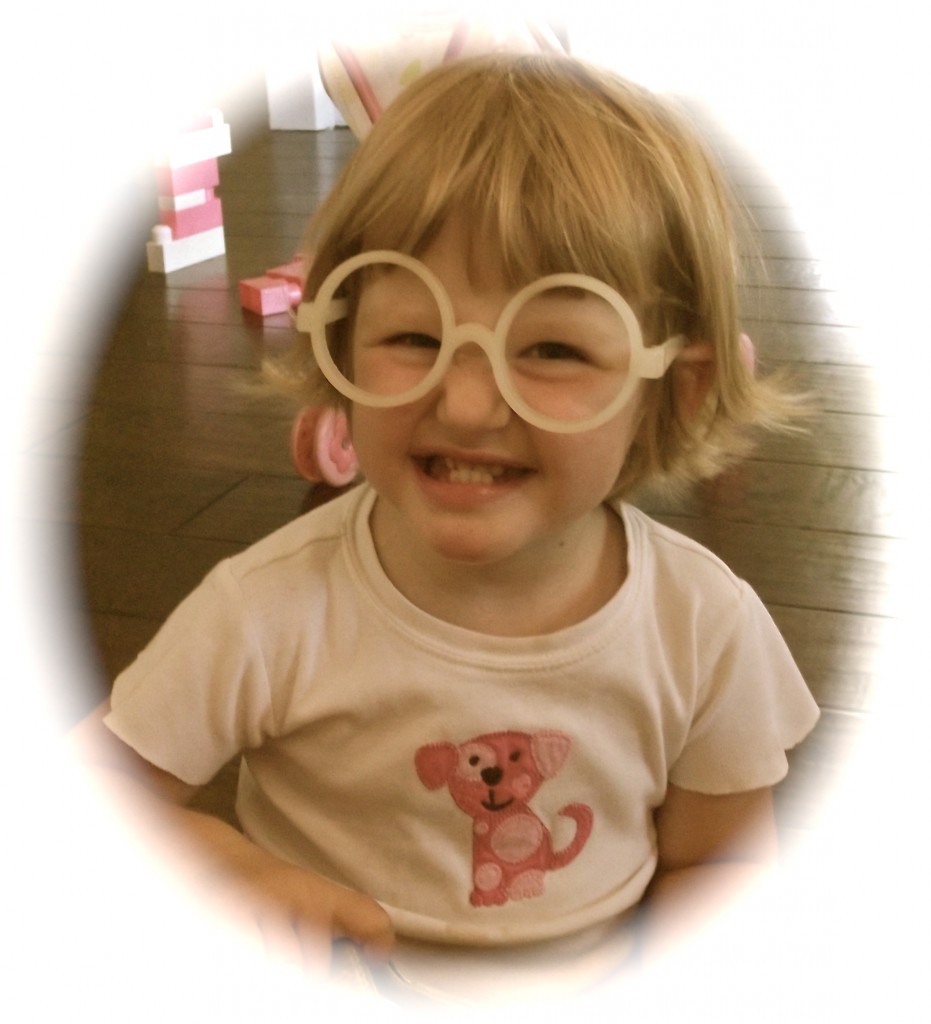 I am sorry I don't mean to be biased but this is the cutest video ever. My 20-month-old daughter is singing her favorite Czech traditional song "Brambory peceny" ('Baked potatoes'). She is doing so good with her pronunciation – I am amazed! And you know, it takes a lot to make some critical Czech like me to feel impressed

.
Miminko Evicka zpiva 'Brambory peceny' (kliknete zde).
CZ: Ja vim, ze to neni v ceske nature, aby se clovek vytahoval, ale tohle opravdu za vytahovani stoji. Ma 20-ti mesicni dcera zde zpiva jeji oblibenou pisnicku 'Brambory peceny' a jeji vyslovnost je opravdu velmi dobra. Posudte sami – neni roztomila??
Baby Ava sings 'Brambory peceny' (click here).
If you liked this post buy me a coffee! (Suggested:$3 a latte $8 for a pound) Thanks!