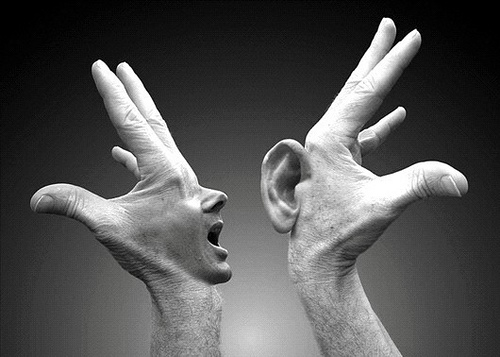 If you are not a native Czech speaker, how does this language sound to you? Does it sound beautiful? Ugly? Funny? I researched this topic and found quite the opposite opinions – check it out:
CZ: Jak vam zni cestina, jestli nejste rodily mluvci? Zni vam krasne, silene anebo naopak legracne? Prectete si, co o tomto tematu napsali ostatni:
My husband's interpretation:

'trishka triska trishka..' (from the Czech riddle 'Trista tricet stribrnych strikacek' which in English is translated as 'Three hundred and thirty three silver injections")


A blogger who has been learning Czech

: 'Czech sounded a lot like: Shhhptoschh TAK shshdilssstssh chtshdshchid TAK, TAK dshchidshhhptoschh TAK.' (honey and peas)

A lady from Yahoo Answers:

'I'm married to a Czech . . . just asked my husband to read something in Czech. It sounds like: rrrrtschchhh pshpsh tsee repeat ad nauseam.' (yahoo answers)
'For me, Czech is one of the most beautiful languages in the world, which is pretty much the reason I'm stydying it. Russian sounds foreign to me, but Czech has a familiar tone. Perhaps it's the stress on the first syllable, which Finnish has as well. Yet it is also exotic enough to give me a whole new perspective on life – how language is structured tells me a great deal about the nation who speaks it' (Sophie from Unilang.org)
For me Russian sounds great – it is very similar to Polish but I find it much nicer. As for Czech and Slovak, they sound hilarious to me, some words and expressions sound like a joke, I mean as if someone intentionally made it the way that it sounds very funny in Polish. (Nika from Polishforums.com)
If you liked this post buy me a coffee! (Suggested:$3 a latte $8 for a pound) Thanks!