I found this interesting article about some very unfortunate (some may call it 'modern') architectural styles which took hold of some buildings built in the post-communist era. The person interviewed in the article is architect Jan Kruml who has been documenting the transformation or Czech villages for many years. He wants to make people realize how important it is to preserve the cultural heritage of our ancestors and not destroy it with a bunch of sore thumbs.
So let's review this – what was created when:
CZ: Nasla jsem velmi zajimavy rozhovor na radio.cz , a to o nynejsich prapodivnych (nekdo by je nazyval 'modernich') stavebnich stylech. Tazanym v interview byl architekt a fotograf Jan Kruml, ktery jiz mnoho let jezdi po vsech zakoutich Ceske republiky, jen aby nasel 'bonbonky' novych, post-komunistickych architektonickych stylu. Dela to proto, aby si lide uvedomily dulezitost zachovani tradicni ceske architektury, kterou je potrebi chranit a ne ji nicit nejakymi neohrabanymi kycemi.
Tak si to pojdme zrekapitulovat:
Before communism: The traditional style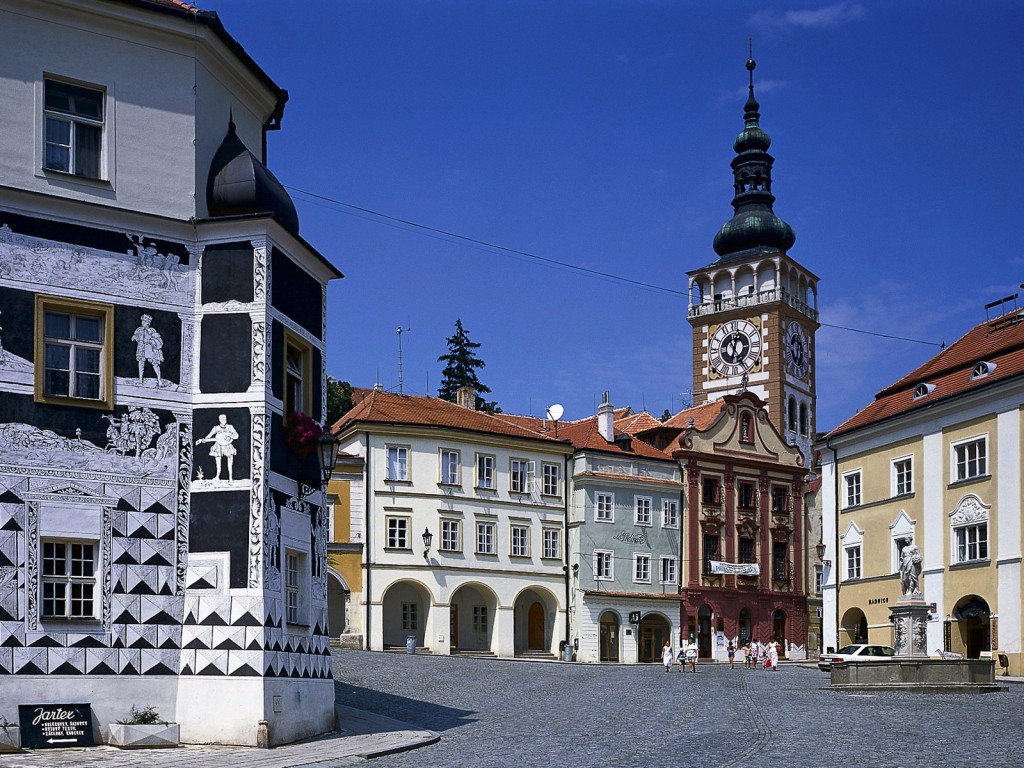 During communism: The Panelak style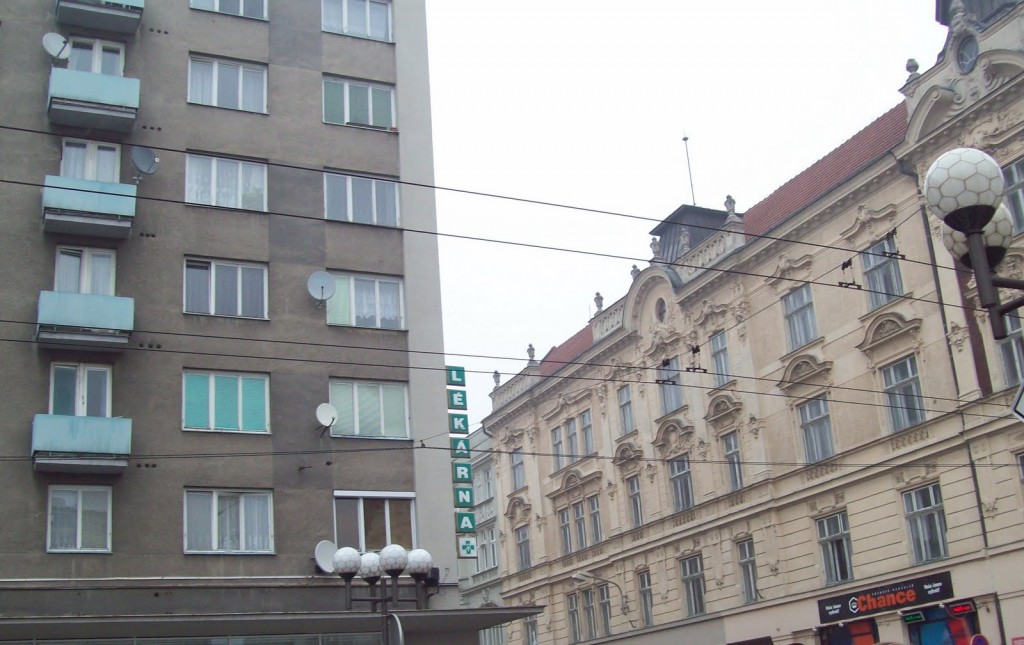 After communism: The ??? style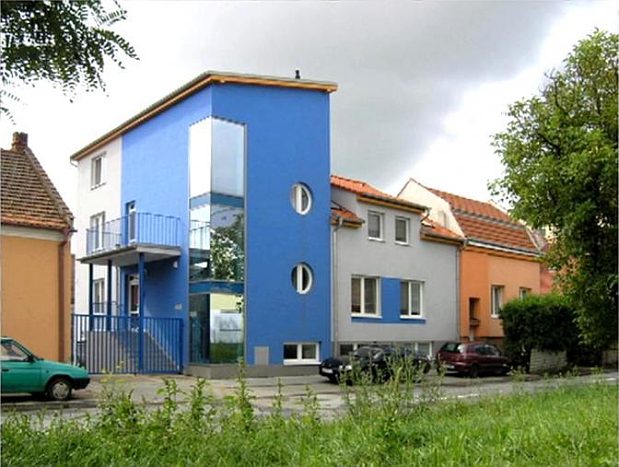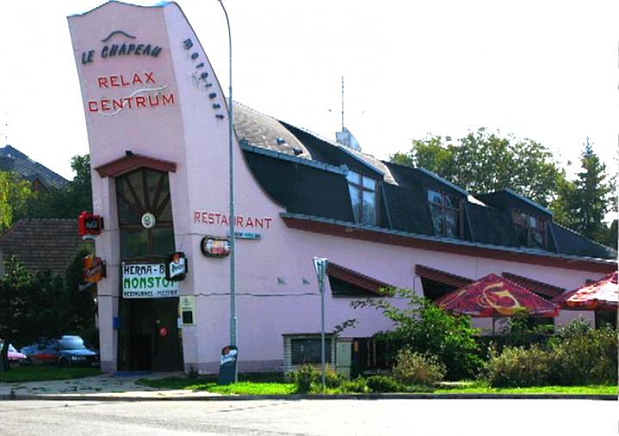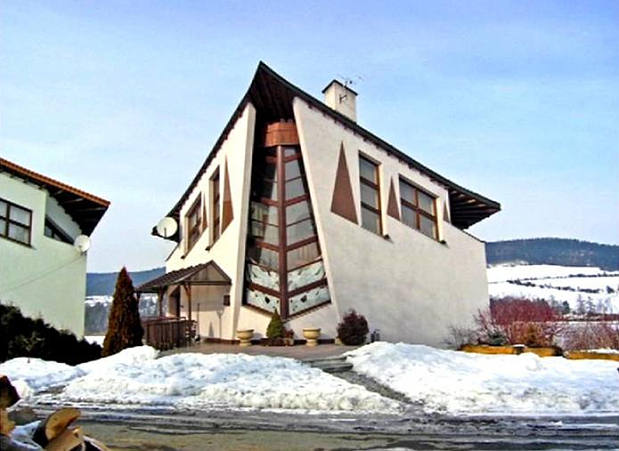 If you liked this post buy me a coffee! (Suggested:$3 a latte $8 for a pound) Thanks!