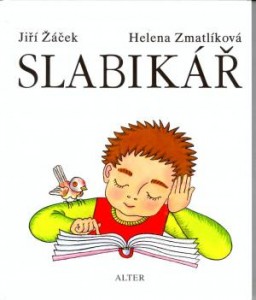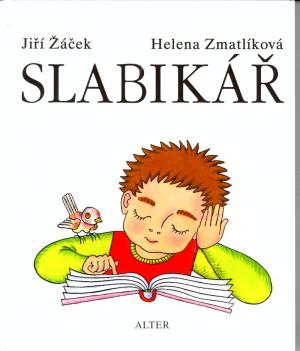 This is a VERY EXCITING news for all of the Czech moms living in the Southern California area. I happened to have a meeting with Michal Sedlacek who is the Consul General of the Consulate General of the Czech Republic in Los Angeles. Among other things we also talked about a possible new Czech school for Czech children which would be located probably in Los Angeles (possibly also San Diego, depending on how many people in what area are interested). The school would run under the "School without borders" program, which is funded by the Czech Ministry of Foreign Affairs.
It all sounds wonderful, but the most important thing right now is to get as many Czech moms on the list as possible, so we can make this happen. I already have about 15 contacts but we need more than that. So, please, if you live in Southern California and are interested, leave your name and location (LA or San Diego?) in the comment area. You don't need to leave your email address since it is already a requirement for leaving a comment, so I will be able to see it (but no one else will).
Also, if you know of anyone else who may be interested in this, forward him this article. Thank you!
CZ: Mam pro vas opravdu VYBORNOU NOVINKU! Nedavno jsem se sesla s panem konzulem Sedlackem a mimo jinych veci jsme diskutovali take moznost vzniku nove ceske skoly v jizni Kalifornii. Patrila by pod program zvany "Skola bez hranic", ktery je dotovany ministerstvem zahranici. Skola by byla situovana pravdepodobne v okoli Los Angeles (mozna i San Diega), ale vsechno zalezi na mnozstvi zajemcu a kde bydli.
Tudiz vas prosim, jestlize mate o neco takoveho zajem, zanechte v komentech sve jmeno a a kde bydlite (LA area nebo San Diego area?) Email tam nemusite psat, protoze uz vyplnujete emailovou kolonku jednou v dobe, kdy onen koment pisete).
Jestlize vite o nekom jinem, kdo by se chtel se svymi detmi neceho takoveho zucastnit, preposlete mu teno clanek. Dekuji!
If you liked this post buy me a coffee! (Suggested:$3 a latte $8 for a pound) Thanks!