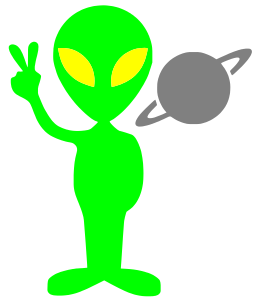 Do you believe in (Verite v nasledujci):
Area 51?
9/11 terrorist attack was an 'inside job'?
1969 Moon landing was fake?
Then you are not alone. One third of Czechs would agree with you on those (and other) issues.
'The idea that the world's largest public powers have reason to purposefully mislead and manipulate  societal opinion had strong support, with 39.1 percent saying "yes" and 34.8 saying "rather yes," totaling 73.9 percent.'
The whole article can be found at Czechposition.com.

If you liked this post buy me a coffee! (Suggested:$3 a latte $8 for a pound) Thanks!