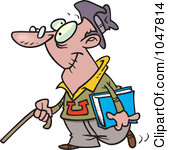 • All-you-can-eat buffets (I still can't believe it!!)
• cheap clothing (love Target)
• People's positive attitude
• Bridal/baby showers
• Option of going to school until you are 100 years old
• Free water and bread and butter in restaurants
• Food to go (dogie bags)
• Free soda refills
• Widespread use of deodorants
• Teachers at school actually build you up rather than tear you down
What would you add? How would your top 10 list look like?
If you liked this post buy me a coffee! (Suggested:$3 a latte $8 for a pound) Thanks!