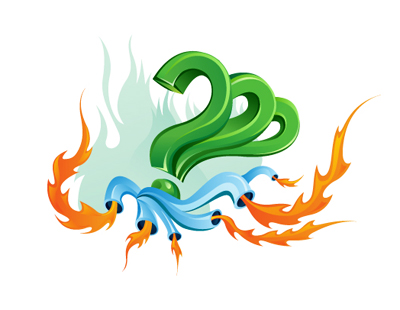 This has been a hot topic of discussion here at the CMD for a long time. Assuming you have lived abroad for a while, would you go back to the Czech Republic for good? Is the answer 'yes, of course!' or 'no way, are you crazy??' VOTE HERE!
CZ: Pro ty co ziji v cizine jiz nejaky ten patek: vratili byste se nekdy do Cech? Ne jen na dovolenou, ale navzdy? Zucastnete se nize uvedene ANKETY a v komentech popripade uvedte Vase duvody:



Loading ...
If you liked this post buy me a coffee! (Suggested:$3 a latte $8 for a pound) Thanks!