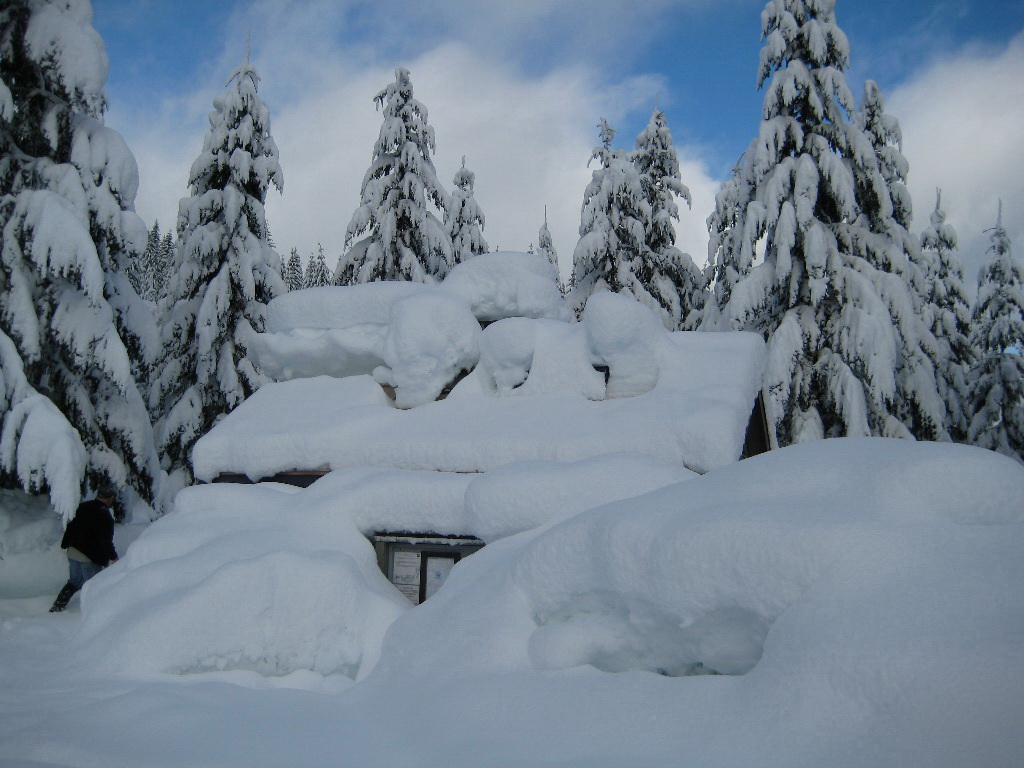 A an inventive blog called '52 weeks in Slovakia' posted an article on Slovak cuisine, especially when it comes to the Christmas time. It is very educational and detailed but also fun to read.
Go ahead, test your knowledge about Slovak food. Do you know what are:
A/ Lokše ?
B/ Mastný Chlieb ?
C/ Langoš ?
D/Pagáč ?
If you know these terms through and through then you are off the hook. If not, your homework is to read the whole article (click here) and make notes. A review test is coming soon….and the teacher's grading methods are pretty strict ;0)
CZ: Blog zvany '52 weeks in Slovakia' nedavno publikoval velmi pekny clanek o Slovenske kuchyni, zejmena behem Vanocnich svatku. Vite napriklad, co to je lokos nebo pagac? Nebo jak pripravit 'mastny chlieb'? Jestlize ne, vrele doporucuji si tento clanek nastudovat. Test prijde pozdeji a pani ucitelka je pry velmi prisna :0).

If you liked this post buy me a coffee! (Suggested:$3 a latte $8 for a pound) Thanks!