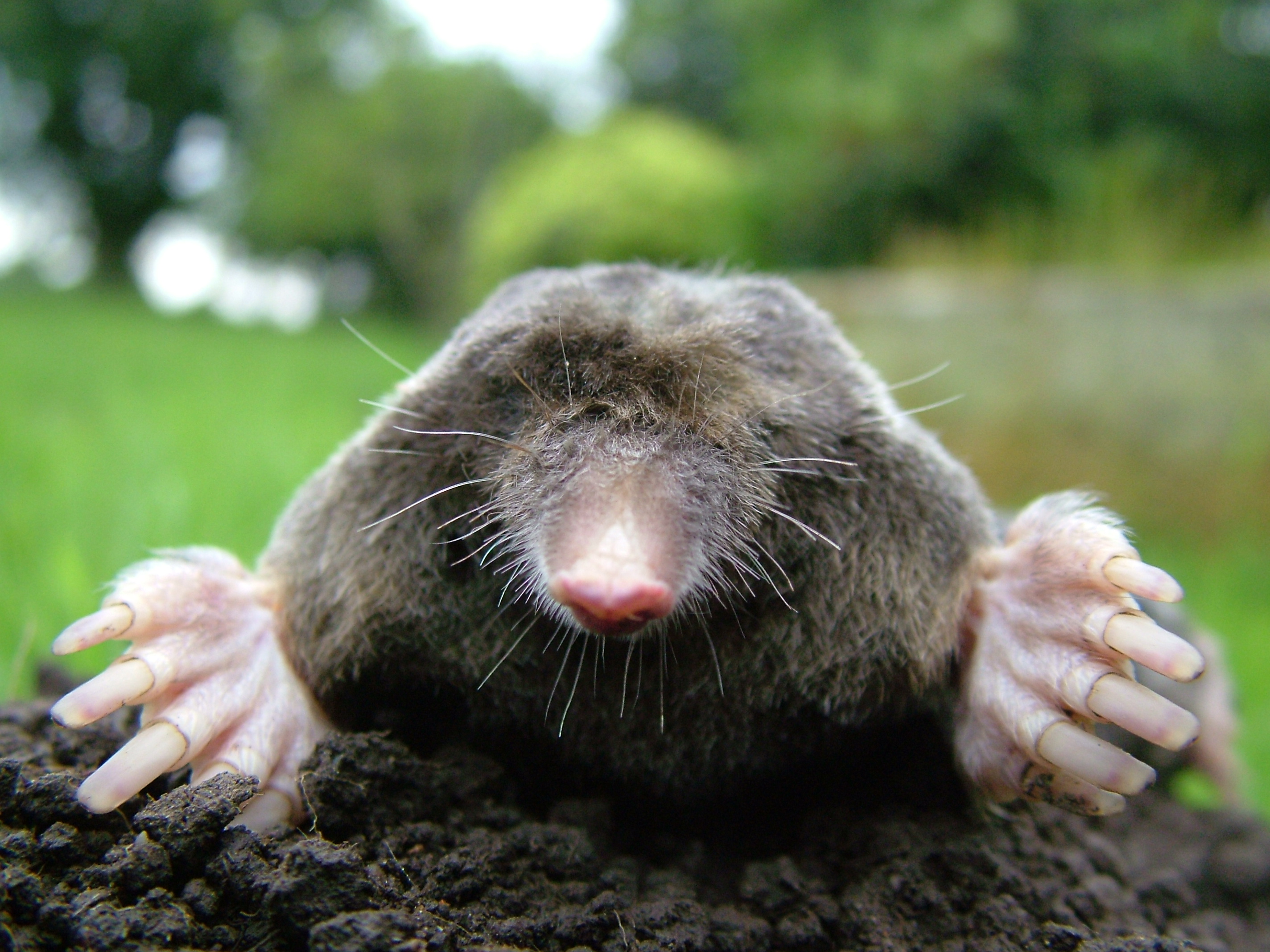 My daughter Hahna loves to watch Czech cartoons I used to watch when I was little. I like to watch them with her when I get a spare moment (and don't blog..or knit…). And during those times something finally dawned on me. Most of these cartoons feature bugs and animals that are – I have to admit – ugly! I could not help but compare them with some other well-known American cartoons such as Mickey Mouse, Donald Duck, Winnie the Pooh, Bugs Bunny or Bambi. OK, so here we have a mouse, a duck, a teddy bear, a bunny and a fawn. These are some really cute animals in a real life, right? Now let's look back at the Czech selection: we have a mole (Krtek), an ant (Ferda Mravenec), fire-flies (Broucci), a butterfly (Motyl Emanuel) and a worm (zizala Julie). I am sorry but have you lately look at a photograph of a mole? Don't get me wrong, I love animals but that thing is far from cute! Couldn't those cartoon-makers pick at least a hedgehog or something more appealing? (Granted, we also have Fik, the humongous dog or Bob and Bobek, two cute rabbits who live in a deserted magician's hat. But that still does not explain those other insect-like characters.)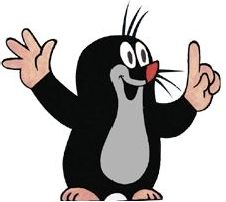 Now I ask you a fundamental question: why did the cartoonists pick such gross animals? Is it because they chose to see beauty in something not-so-beautiful? And I am going to ask you even a more crucial question: How did these peculiar characters became so popular? Krtek is all of the Czech kid's the all-time favorite cartoon character. Everyone knows the song that comes up when Ferda Mravenec is on TV; Broucci made it on an audio CD, becoming the favorite night-night story for the smallest ones and everyone knows a song about Zizala Julie called "Chytila jsem na pasece zizalu" (I caught me Julia on a meadow the other day).
I think it works thanks to those amazing Czech cartoonists – they just pulled it off. The animated Krtek does not look anything like the real mole and the same goes for Ferda Mravenec as well as zizala Julie and others. But who cares if we love them so much!
If you liked this post buy me a coffee! (Suggested:$3 a latte $8 for a pound) Thanks!