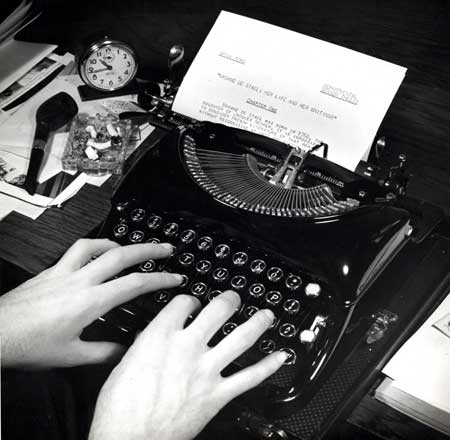 Ivana is a grad student from Prague who is doing her thesis on us – the Czech-Americans! She has a fabulous questionare for people to fill out so please, if you get a few minutes, contact her and let her know you are willing to share your Czech-American life with her….and help building the Czech-American history.
'Hi, I am a grad student from the Czech Republic and I am doing a research for my thesis, which concerns the Czech-Americans living in the U.S., but I don't have enough contacts for nice people who would be willing to answer me some questions. The thesis concerns the generational gaps in perceptions of Czech identity, so I am especially interested in how much of the Czech identity do you actually keep in your lives. So please, if you want to help or if you know someone who would like to tell me about the life in the U.S., let me know on my email ivana.stojankova@gmail.com. Thank you very much.'
CZ: 'Ahoj, jako studentka VŠ dělám výzkum k diplomové práci, která se týká čecho-američanů žijících v USA, ale chybí mi kontakty na hodné lidi, kteří by byli ochotní mi odpovědět na pár otázek. Téma diplomové práce je Generační rozdíly ve vnímání identity, takže mě hlavně zajímá, do jaké míry si stále udržujete českou identitu. Tímto Vás prosím, jestli se Vám chce pomoct nebo znáte někoho, kdo by si rád popovídal o životě v USA, dejte mi vědět na mail ivana.stojankova@gmail.com. Mockrát děkuji'

If you liked this post buy me a coffee! (Suggested:$3 a latte $8 for a pound) Thanks!