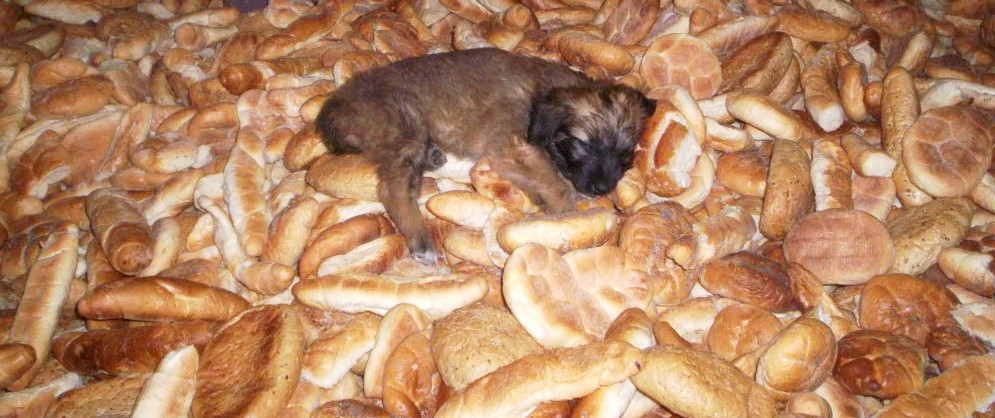 Many of us , Czechs and Slovaks living in the US, have been on a desperate hunt for Czech/Slovak groceries. Some were more successful than others so  I got the idea to ask around and here is what my friends (thanks you guys!!) and I put together.
PS: I read through your great comments and added most of the new goodies in (highlighted in red).
CZ: Vetsina z nas, Cechu a Slovaku zijicich v USA, ma ten samy problem. Jsme totiz na nekonecnem honu po ceskych. (nebo alespon podobne chutnajicich) potravinach Nekteri jedinci byli uspesnejsi nez zoufajici vetsina a tak jsem dostala napad optat se v okoli. Toto je list, ktery jsme vytvorily s mymi kamaradkami (diky holky!!).

PS: Procetla jsem vase vzacne komenty a vetsinu novych vecicek jsem k listu pridala – jsou zvyraznene cervene
Trader Joe's Yogurt cups  (vanila & Cream yogurt) – tastes just like "Pribinacek"
Trader Joe's rolls – Czech "rohliky" (warm them up in the toaster oven)
Czech beers –  Broucek, Starobrno, Krusovice, Staropramen
"Slivovitz" (green bottle) – tastes the same as the Czech Slivovice
Meringues (Trader Joe's brand) – Czech "pusinky"
TJ Potato chips – taste like the ones from the Czech Fair (chutnaji jako ty z poute: premastene a preslanene..vyborne!!)
Mineral water – taste just like the one in Czech
Melta (barley coffee-like beverage) – Pero brand is made in Switzerland, it's very good
Becherovka (Becherovka Herbal Liquer)
Slivovice (Jelinek Slivovitz)

Fernet



Non-homogenized organic whole milk – tastes just like the Czech milk
Clover honey – Jetelovy med
Czech pastries – "satecky"
Kefir
Licorice candy – likoricove bonbony
Melta (barley coffee-like beverage) – Pero brand is made in Switzerland, it's very good
Stone-Milled Rye bread – Czech bread (!!)
8. Target
Czech spices – Vegeta, Goulash seasoning, vanilla sugar, baking powder
Nugeta
Bananas dipped in chocolate (candy) – Bananky v cokolade
Head cheese – tlacenka
Milka chocolate Bar
Czech beers – Pilsner, Czechvar
European sweets
Instant custards (pudingy), baking powder (single packages)
11. Anywhere (Albertsons)
The Laughing Cow spreadable cheese wedges – Czech Taveny syr
Russian Rye bread (Arrowheat brand) – tastes similar to Czech bread
Sauerkraut in a glass jar (Nathan's famous, New York cut) – kysane zeli

Wondra flour

(Gold Medal brand) – Czech "hruba mouka"
Almond paste – for "marcipan" cookies
Golden potatoes – taste more like Czech potatoes
Soups "Magi" brand
Limburger cheese – Olomoucke syrecky (Tvaruzky)!! (Vons)
Juicy Juice (Orange Tangerine flavor) – mandarinkovy napoj "Olympus"
egg noodles (Manischewitz brand; Jewish section) – ceske nudle do polevky
Czech beer – Pilsner Urquell
Brie cheese – Hermelin
Gummy bears – gumovi medvidci
Carnation Evaporated Milk (Nestle) – kondenzovane mleko

Povidla

(plum bread spread)

– under the name of LEKVAR
Mini vetrniky –

cream puffs (frozen section)



If you liked this post buy me a coffee! (Suggested:$3 a latte $8 for a pound) Thanks!