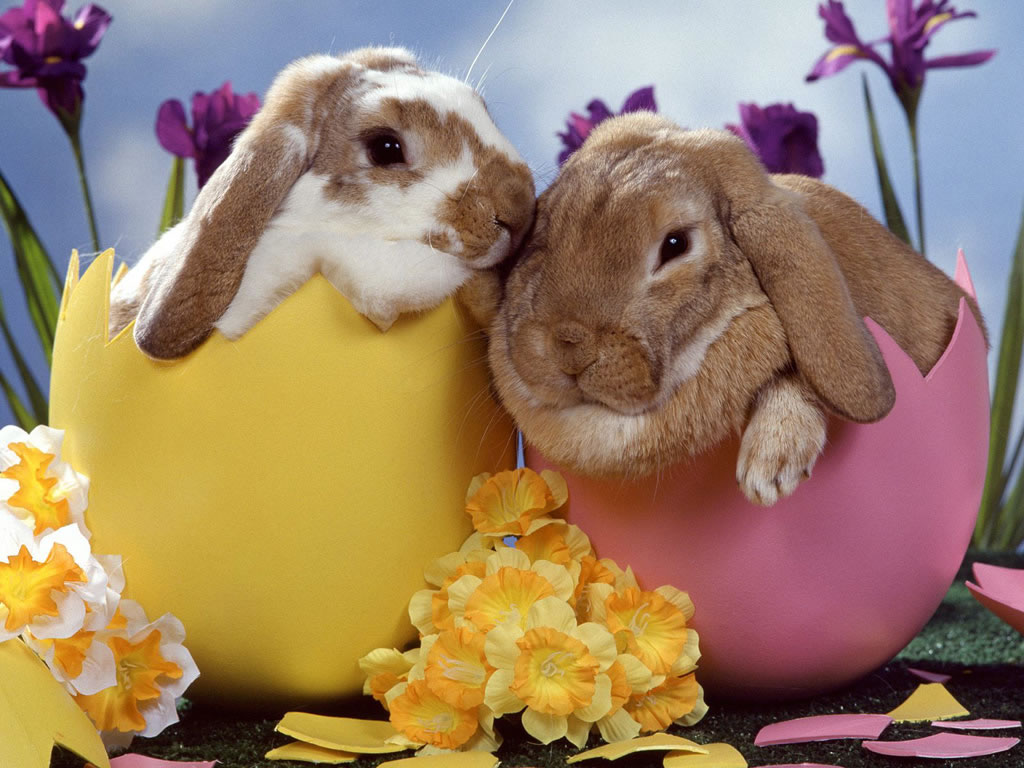 Hello everyone,
Happy Easter! Although I do feel a little better (thank God!) I have still not picked up enough energy to do the monthly calendar. It usually takes me couple of hours to get that all together and my body is unwilling to cooperate for that long. That is why I am turning over to my buddies, Krajane.net, who do a monthly calendar as well. Their list of events is more global and concentrates less on the USA region.
CLICK HERE TO SEE THE APRIL CALENDAR OF EVENTS
CZ: Ahoj vsichni a Vesele Velikonoce! At uz mate doma pripravenou pomlazku nebo delate tzv. Easter egg hunt (nebo obe dve tradice?) jaro uz je tady a s nim i mnohe veselice. Jeste mi neni az tak dobre na to, abych sestavovala svuj vlastni list ceskeho/slovenskeho deni, a proto zezlo prenechavam na tento mesic mym kamaradum zvanym Krajane.net.
AKCE NA DUBEN 2010 MUZETE SHLEDNOUT ZDE (KLIKNETE ZDE).

If you liked this post buy me a coffee! (Suggested:$3 a latte $8 for a pound) Thanks!