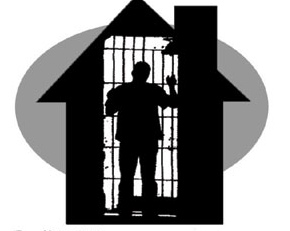 A house-arrest sentence is a very new thing in the Czech Republic. It used to be that you go to jail or you don't go to jail and house arrest was left for the disobedient kids. Petr Boruvka informs us about the very first felon who was given such an 'awful' punishment. Read about him right here.
CZ: Domaci vezeni byvalo v Cechach aplikovano jen na zlobive deti. Nedavno se z neho ale stal oficialni pojem, kterym se trestaji lehci kriminalnici. Petr Boruvka nas informuje o prvnim takovem cloveku, ktery musi 'trpet' 6 mesicu doma….ale zas tak hrozne to pro nej nebude. Proc? Duvod si prectete zde.

If you liked this post buy me a coffee! (Suggested:$3 a latte $8 for a pound) Thanks!