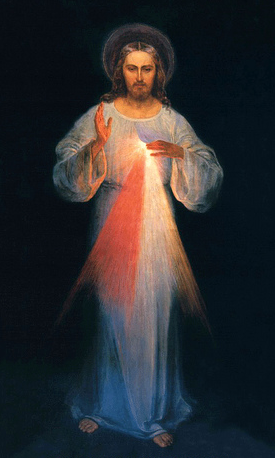 My husband was recently telling me about his childhood arrow. When he was about 7 years old he found out that Santa did not exist and that just scared him tremendously. I tried to think of a time when I found out that Jesus does not bring us presents (for those who don't know, it is Jesus who traditionally brings Christmas presents to the Czech and Slovak children). But I just can't remember….I remember writing him letters and putting them behind the window so that he sees it when he is flying around and I remember bragging to the kids at school that I had seen Jesus's feet as he was flying out of our window on Christmas Eve.
Here is a question for you:
CZ:  Pred nedavnem mi manzel vypravoval, jak vlastne zjistil, ze Santa neexistuje. Bylo mu asi 7 let a hrozne ho to zranilo. To me privedlo na myslenky, jak jsem vlasnte  zjistila ja, ze mi Jezisek ve skutecnosti neprinasi darky. Vubec si na tuhle epizodu meho zivota nemuzu vzpomenout; jenom si pamatuju, jak jsem mu psala dopisy a pak jsem je davala za okno, aby je pri jeho litacich pochuzkach videl…..taky si pamatuju, jak jsem se detem ve skole vytahovala, ze jsem na Stedry vecer zahledla jeho nohy zrovna kdyz vyletaval oknem z naseho obyvaku.
Mam tedy pro vas otazku:





Loading ...
If you liked this post buy me a coffee! (Suggested:$3 a latte $8 for a pound) Thanks!