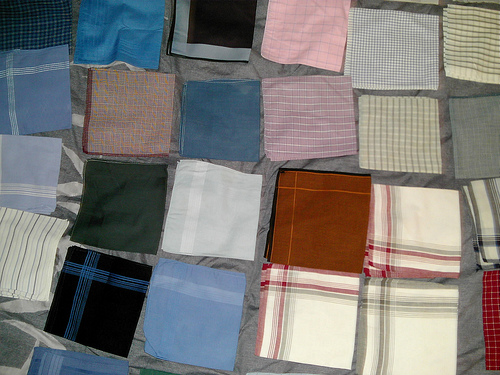 I thought about other fun little customs that  Czechs and Slovaks have and which are hard to get rid off even if one lives abroad for a long, long time.
PS: For poll no. 1 click here
CZ: Prisla jsem na dalsi drobne ceske a slovenske zvyklosti, ktere jsou nam pod kuzi zaryte tak hluboko, ze je tezke se jich zbavit, i kdyz clovek zije nekolik let v cizine.
PS: Anketa cislo 1 muze byt nalezena zde.



Loading ...
If you liked this post buy me a coffee! (Suggested:$3 a latte $8 for a pound) Thanks!